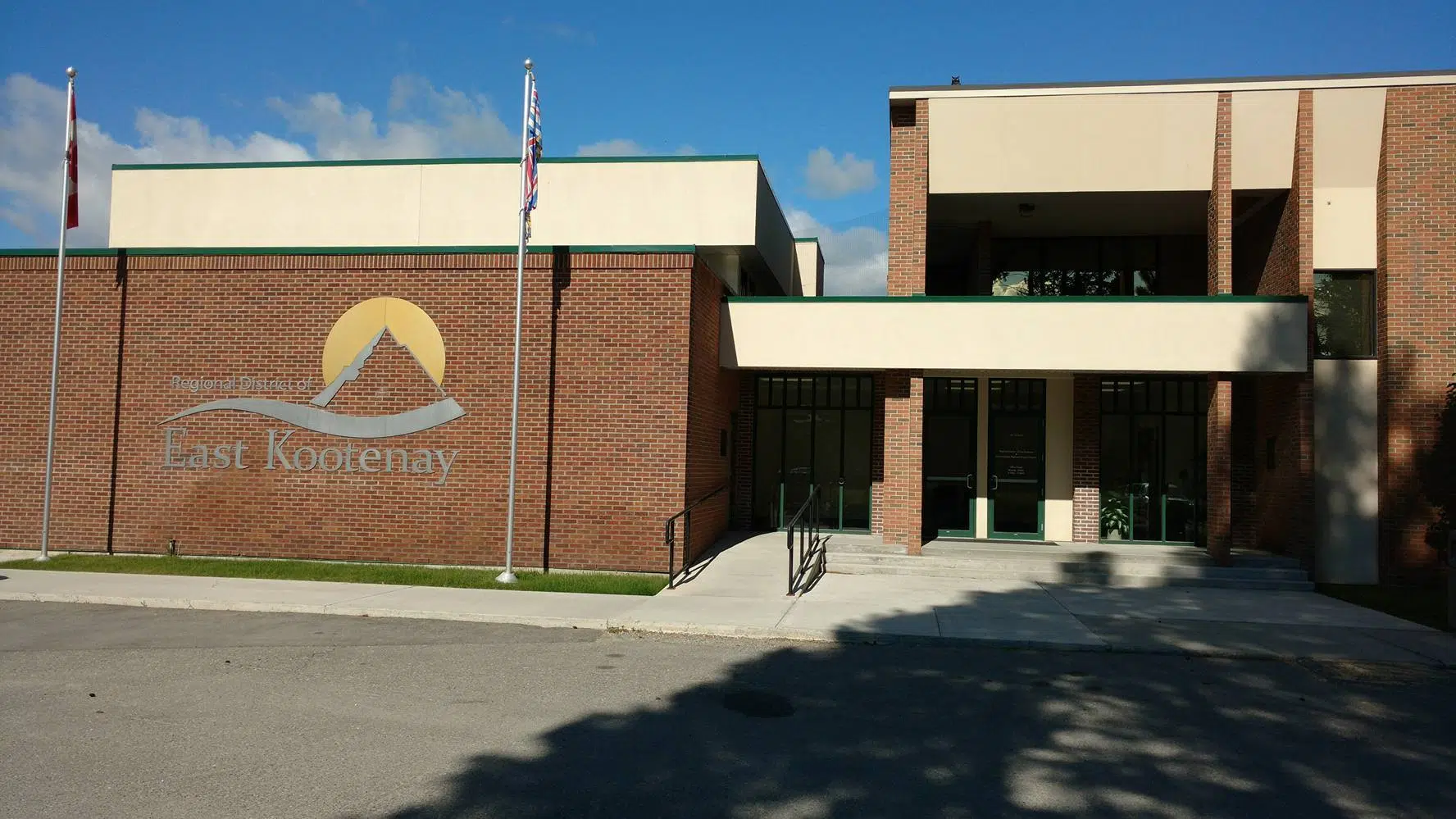 There are no plans for cannabis retail stores in rural areas of the Regional District of East Kootenay at this time.
This from RDEK Planner Karen McLeod, who says there have been no referrals from the Province for licenses on retail cannabis.
She says while businesses are interested in rural areas, nothing has come forward yet.
"There has been a couple of individuals that have expressed interest and have phoned or contacted the Regional District to investigate what the process would be for getting a retail license," McLeod says.
McLeod says none of the zoning that's currently applied across the Regional District permits retail cannabis uses.
She says when they receive a referral from the Province, applicants will need to undergo a rezoning application, allowing neighbouring property owners to give feedback.
– Karen McLeod, Planner – Regional District of East Kootenay