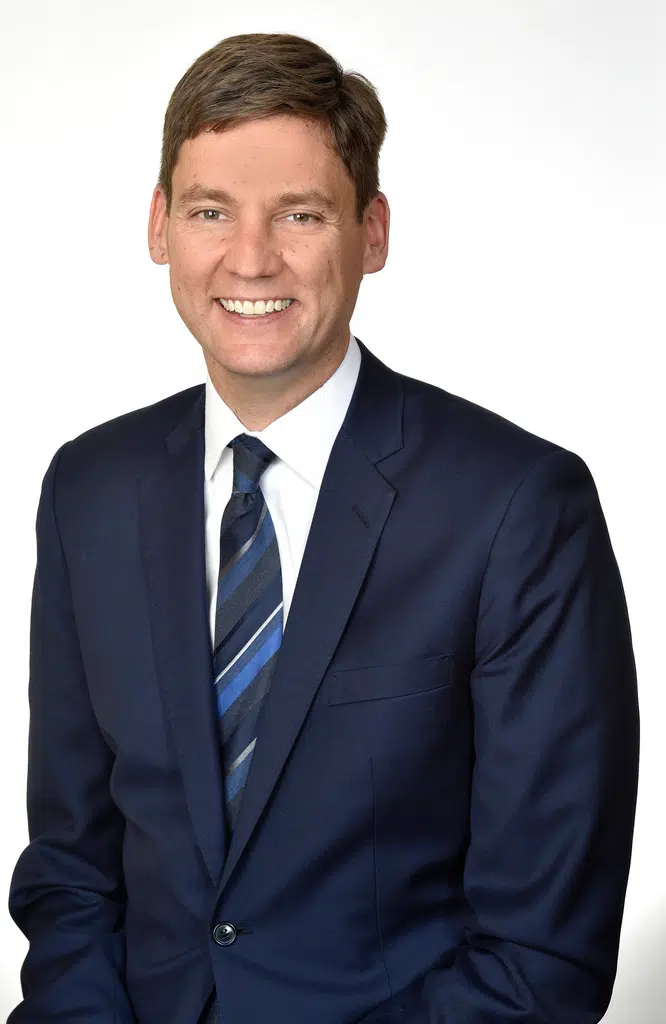 BC's Attorney General gave a presentation on plans to handle money laundering in casinos at yesterday's Cranbrook's Chamber of Commerce luncheon.
Eby says once he was made aware of the problem he brought in former Senior RCMP officer Peter German to head a report into the scheme.
He says German's report had several suggestions to resolve the situation.
He says the first and most effective was a new casino policy: casinos can no longer accept 10 thousand dollars or more if they don't know where it came from.
"And that one rule", Eby says. "Reduced suspicious cash transactions at casinos, from the peak of July 2015 of $20,000,000 in a single month to $200,000 for the most recent month. That's a reduction of 100 times".
Eby says German's report drew a connection between the money laundering and fentanyl dealers, as well as the real estate and vehicle markets.
– David Eby, BC Attorney General