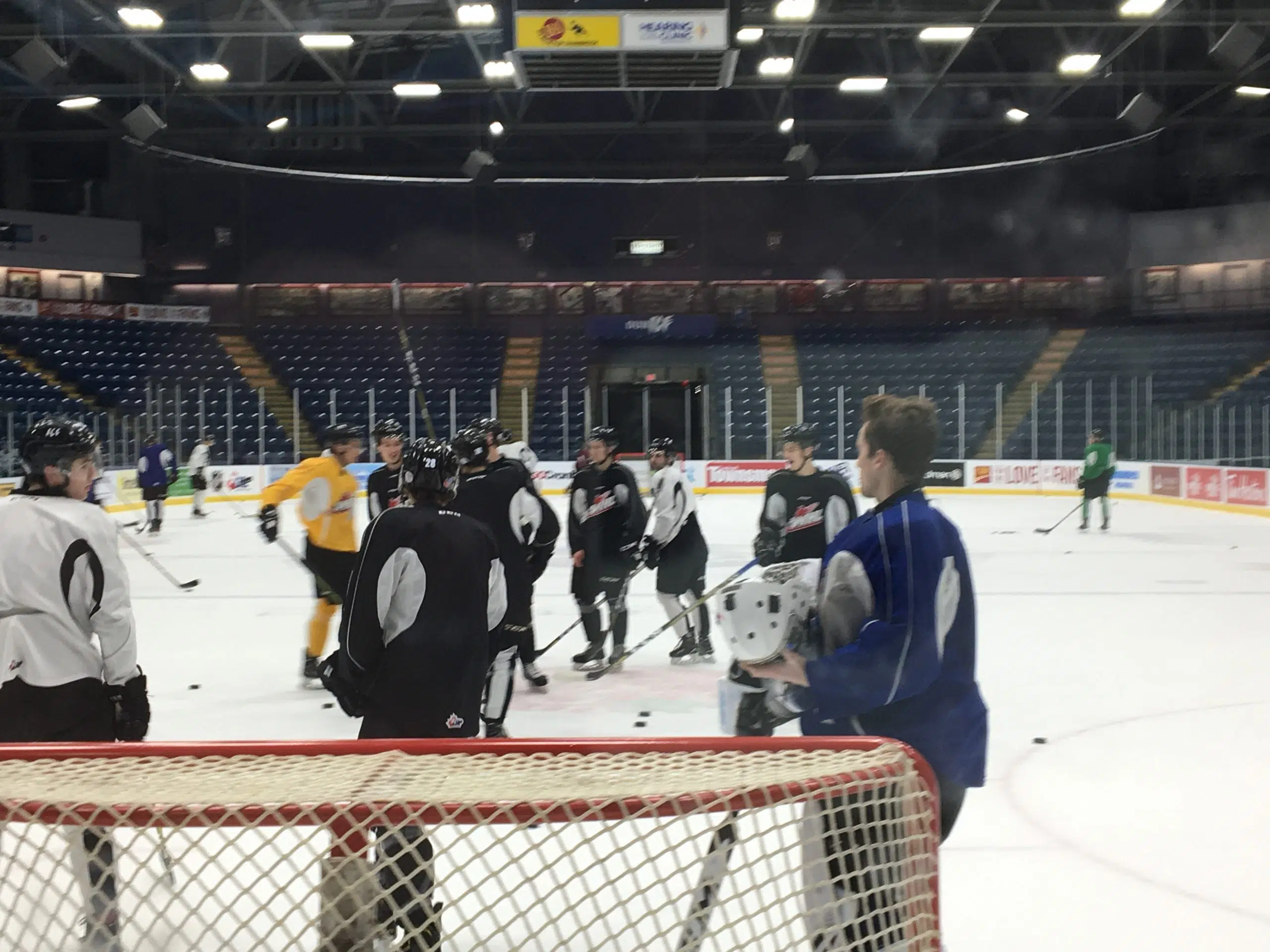 The Kootenay ICE have a busy weekend ahead with 3 games in 3 nights starting tonight when they host the Regina Pats.
ICE head coach James Patrick says practices have been lighter this week so the team can conserve its energy for the trio of upcoming games.
"The main focus right now is Friday, getting ready to play as good as we can, build off our last two games from last weekend and certainly clean up some areas of our game."
The ICE will be seeking their third straight win while Regina will be looking to avoid a 3 game losing streak.
Puck drops tonight at 7:00 pm at Western Financial Place.
The ICE head to Medicine Hat to face the Tigers Saturday and return home Sunday for a matchup with the Prince George Cougars.
– James Patrick – Head Coach, Kootenay ICE