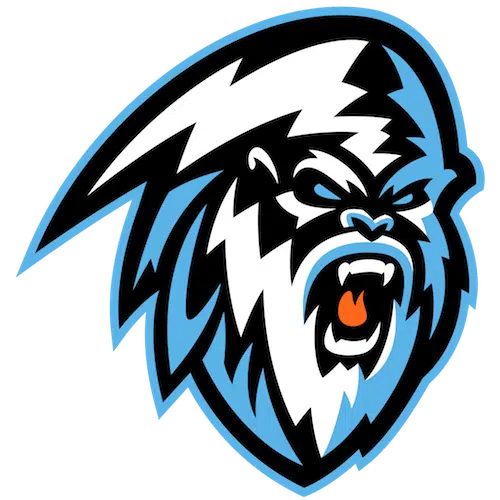 The Medicine Hat Tigers and Kootenay ICE went the distance Saturday night in a 4-3 shootout win for the Tigers.
The ICE appeared to have the game in hand after a pair of goals in the third period but a late marker from Ryan Chyzowski forced extra frames.
Overtime solved nothing.
Cam Hausinger was the lone ICE skater to tally in the shootout while Josh Williams and Ryan Jevne were able to score for Medicine Hat to secure the 4-3 win which served as slight redemption for their 5-0 loss to Kootenay in Cranbrook Monday.
The ICE are back at it this afternoon for a matchup in Cranbrook with the Prince George Cougars.
Puck drops at 4:00 pm