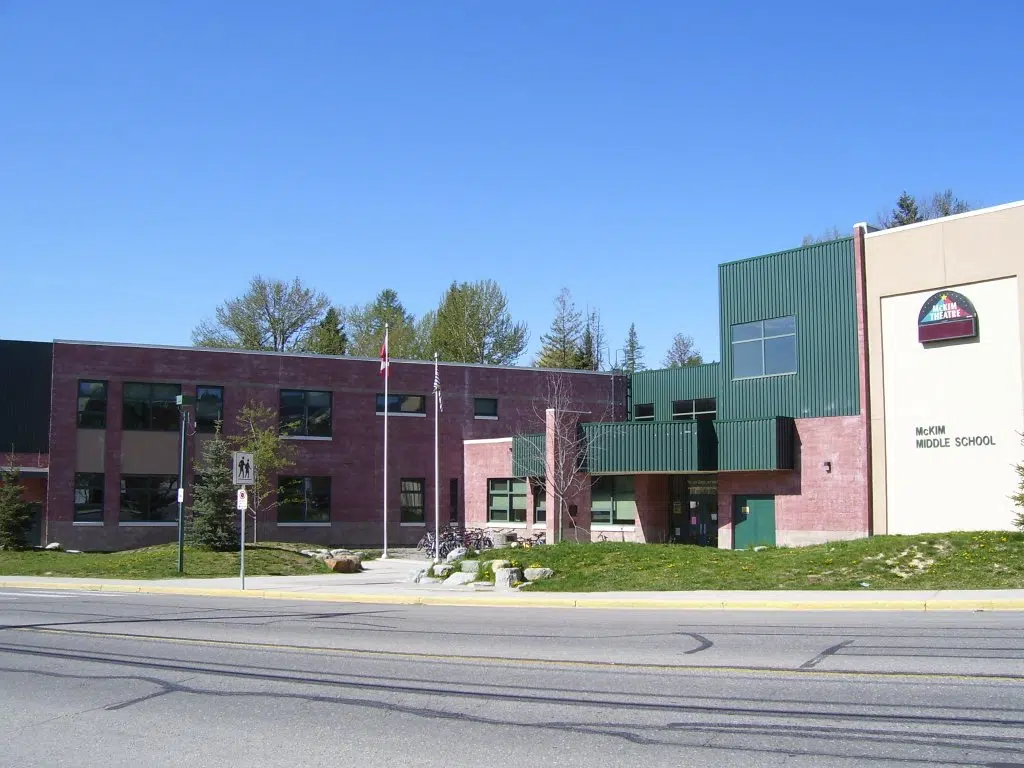 Kimberley's Chamber of Commerce is hosting an all candidates forum specifically for those vying for a spot on city council Monday night.
All 15 council candidates will be at McKim Middle School to discuss their issues, platforms and goals for the city.
This is meant to give residents an insight as to who they should vote for in Saturday's municipal election.
The forum goes from 5:30 to 8:30 pm.
There will be a separate forum for the mayor and school trustee candidates Tuesday.
That also happens from 5:30 – 8:30 pm at McKim Middle School.