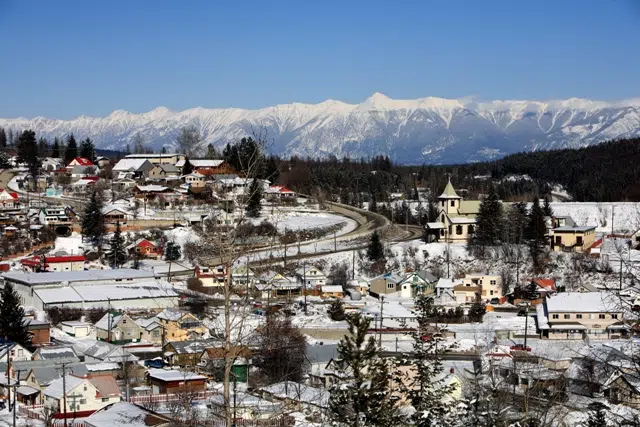 Purcell International Education representatives say having a world class international school in Kimberley would significantly boost the city's economy.
PIE representatives and Kimberley mayor Don McCormick have returned from a trip to China where they met with a number of potential investors.
Co-founder Duncan MacLeod says they're visioning an academy-based school for international students and local athletes.
"People understand international education as an economic sector and a business opportunity in China. What they don't understand is how it could be pursued outside of Vancouver, Seattle, Toronto, San Francisco," MacLeod says. "And so a big piece of this was introducing them to and ultimately selling them on Kimberley."
MacLeod says these types of schools are normally reserved for larger urban centres but investors seemed interested in Kimberley's small-town setting.
If PIE is able to secure capital funding for the project they'll try to have the school ready for classes by 2020.
– PIE Co-founder, Duncan MacLeod