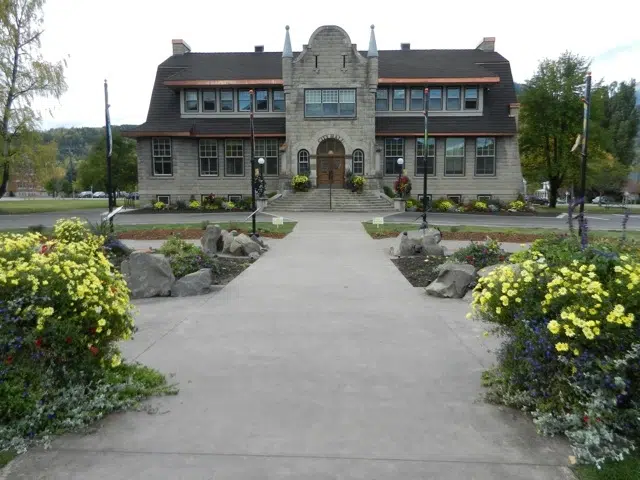 Voters in Fernie are coming out in strong numbers.
This from Chief Election Officer Kevin Allen, who says 588 Fernie residents cast their vote in last week's Advance Voting.
Compare that to the 93 people who voted in Fernie's first advance poll in the 2014 Municipal Election.
Allen suggests the larger number of candidates in both the mayoral and council race may have something to do with the increased early voter turnout.