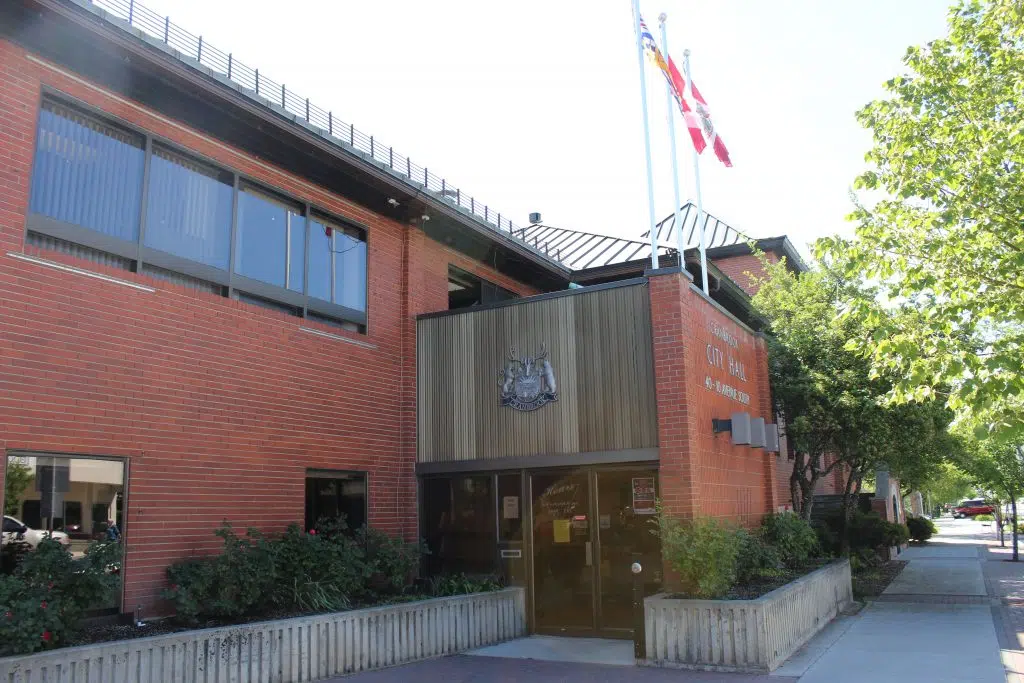 Cranbrook City Council should be breathing easier now that all the bylaws in regards to cannabis have been sorted.
This as the the official legalization of cannabis happens Wednesday.
At the final meeting before October 17 and the municipal election, council agreed to carry all proposed amendments.
These amendments include regulations for cannabis retail and the addition of cannabis retail as an allowable use in specific commercial zones.
Cranbrook Mayor Lee Pratt says despite legalization day coming so soon, no official applicants for cannabis retail have been submitted by the province.
The limit of retail stores allowed in Cranbrook is ten.
Four for the downtown area, six for along the highway.