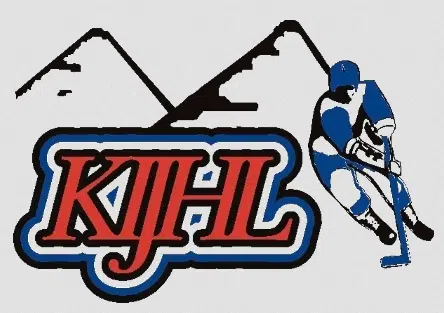 The Kimberley Dynamiters fell short in a rematch of last year's league finals.
The Nitros lost 3-2 to the Revelstoke Grizzlies Saturday, after beating the Castlegar Rebels 5-2 Friday.
In Fernie, The Ghostriders suffered a pair of setbacks.
They fell 5-3 to the Creston Valley Thunder Cats Saturday and 4-3 in overtime to Revelstoke Friday.
The Columbia Valley Rockies won both of their games.
The Rockies took a 7-4 victory over Beaver Valley Saturday and a 5-2 win over 100 Mile House Friday.