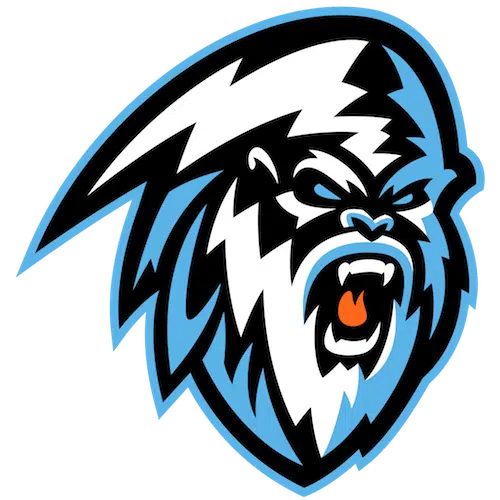 The Kootenay ICE are hoping to play their way back into the win column tonight in Lethbridge where they'll face the Hurricanes.
The ICE have failed to register a win in their past three games.
ICE defender Dallas Hines says they're giving up too many leads heading into the third period.
"We need to figure out a way to not be behind going into the third, we're playing hard and we're all working but we need to figure out a way to get the wins."
The ICE are 3-3-1-1 so far this season while Lethbridge is 3-4-0-2.
Both clubs have 8 points this season.
Kootenay forward Peyton Krebs has registered a point in every game this year.
– Dallas Hines – Kootenay ICE