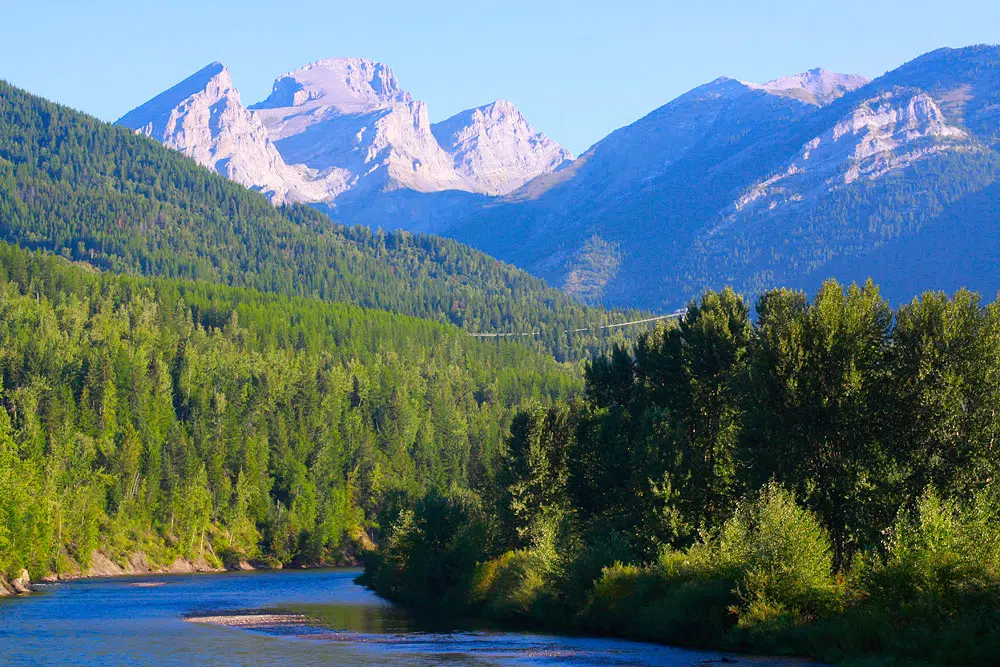 The new water treatment facility built by Teck in the Elk Valley is yielding positive results.
Commissioned in January of this year, the Saturated Rock Fill (SRF) facility is designed to reduce the amount of selenium and nitrate found in mining water.
The SRF process works by running the contaminated water through a "bath" of clean water leading to an underground system , the water is then pumped out with the selenium and nitrate depleted to almost undetectable levels.
Selenium has been a difficult issue for Teck for quite some time.
Four years ago the West Line Creek Active Water Treatment Facility was closed when an over abundance of Selenium negatively impacted fish populations.
Numerous scientists were brought in to develop methods to combat the issue including the SRF.
Dr. Jim Hendry, a hydrogeoligist working on the SRF, says he was impressed with Teck giving him the tools and resources to solve the problem.
"It's pretty astounding!" Hendry says. "I've done allot of work for allot of mining companies, and very few of them provided this opportunity. To actually take a scientific thought and move it right thru to into a large scale process".
– Dr. M. Jim Hendry, Hendry Geosciences Inc.