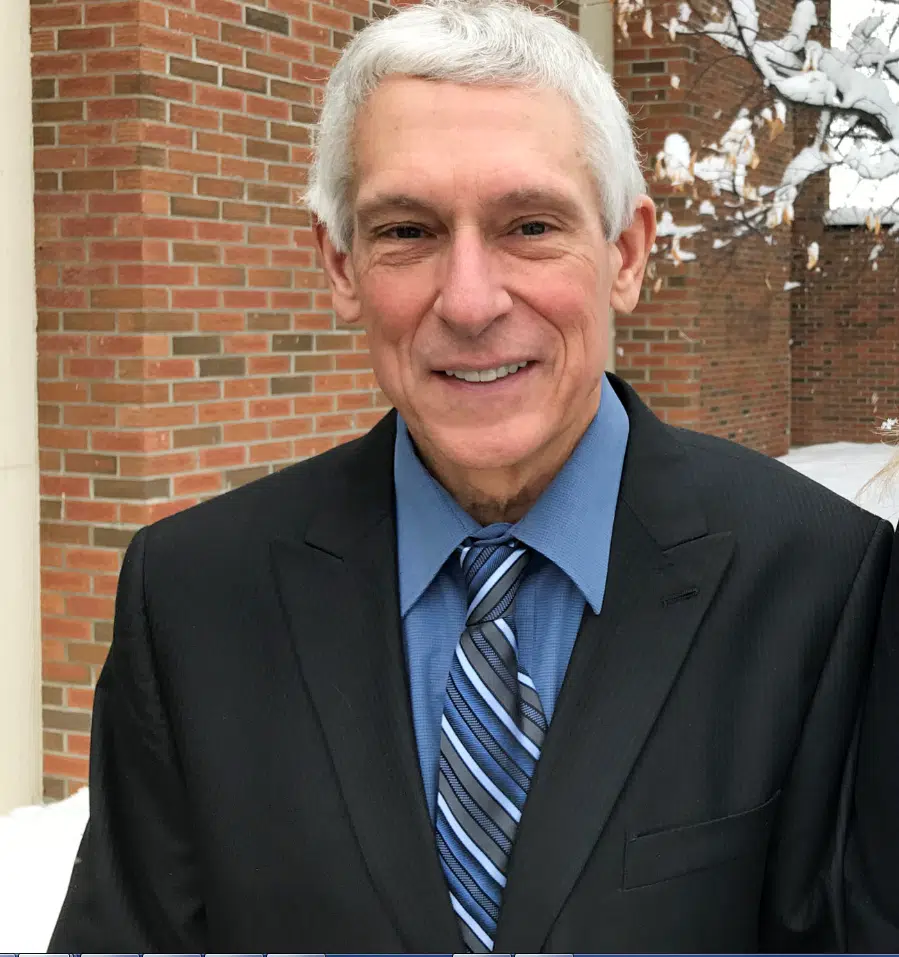 The regional district director for Area C looks forward to serving another four years.
Rob Gay has been acclaimed to the role ahead of Saturday's municipal election.
Gay has served also served as the Regional District of East Kootenay board chair for the past number of years and says they've been busy over the last year.
"We did our largest project, it was the West Fernie expansion, so that was sewer, water, drainage and repaving, so that was many millions of dollars, and just a month ago we had our largest purchase ever which was a water system we purchased off a company called Parr Utilities."
Gay has adds there are some issues to look into for Area C over the his next term.
"Currently we're in the middle of an Official Community Plan for the Moyie area and we do like to keep our (OCPs) current so I think towards the end of the term we'll be looking at the Cranbrook rural area as well in our plan."
Gay adds climate change is an issue that will need to be looked at over the next term given the past two wildfire seasons we've experienced in the area.
– Rob Gay – Area C Director