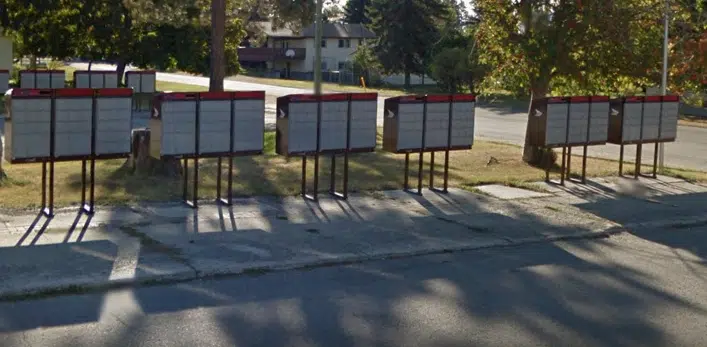 Local reps with the Canadian Union of Postal Workers are hopeful a settlement can be reached with Canada Post.
This as CUPW gave strike notice Tuesday and workers could walk off the job as early as next week.
Cranbrook Local 728 President Brent Bush says if an agreement can't be reached, he expects rotating strikes to begin around the country.
He says both sides recognize its crunch time for negotiations.
"Strike scenario occur on Monday morning, then its going to be rotating strikes across the country," Bush says. "Usually the Union will pick certain cities across the country, usually the larger operating centers. See how that goes and what effect it might have at the bargaining table."
Postal workers voted over the summer in support of a walkout to support their contract demands.
They were in a position to strike as of September 26th.
– Brent Bush, Canadian Union of Postal Workers Cranbrook Local 728 President