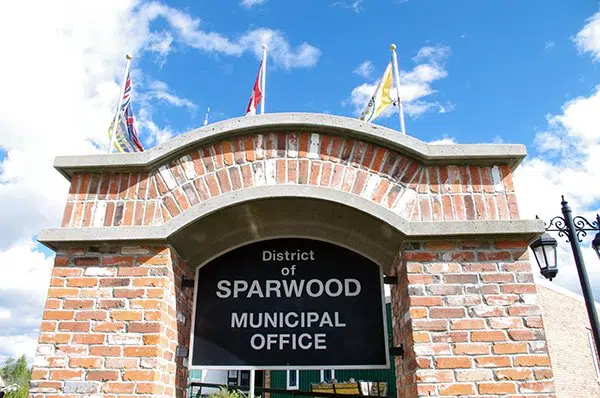 The District of Sparwood is seeing similar turn-outs to advanced polls as they did last municipal election.
270 people showed up to Sparwood's first early polling opportunity last week.
In the 2014 election, 224 people came out to the ballot boxes early in Sparwood.
Sparwood's second advance polling opportunity was Tuesday, with new numbers expected to be made available later this week.
Polls are open until 8 pm Wednesday night for Canal Flats, Fernie, Kimberley and Cranbrook.