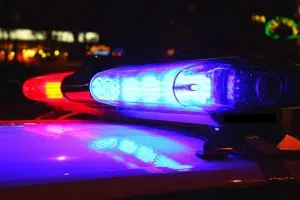 One person is dead after a two vehicle collision north of Invermere.
This from East Kootenay Traffic Services, who confirmed there was a single fatality in a Highway 95 vehicle collision Tuesday night around 8:30 pm.
Police say two other people have serious injuries.
STARS Ambulance reported on Twitter Tuesday night they were dispatched to a scene call emergency in the Invermere area.
At this time, no details have been released about the person who died in the crash.