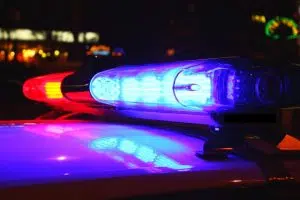 An assault involving a knife took place in Cranbrook last week.
RCMP responded to reports of a man issuing threats near Tamarack Mall.
Sgt. Hector Lee says the calls came in around noon October 10th.
"We got reports of male with a clothing description," Lee says. "Apparently he had a knife and had made threats to assault people. Luckily we were there very quickly and he was pointed out to us and he was taken into custody without incident."
The suspect apparently has psychological issues, that the RCMP are working to address.
– Sergeant Hector Lee, Cranbrook RCMP