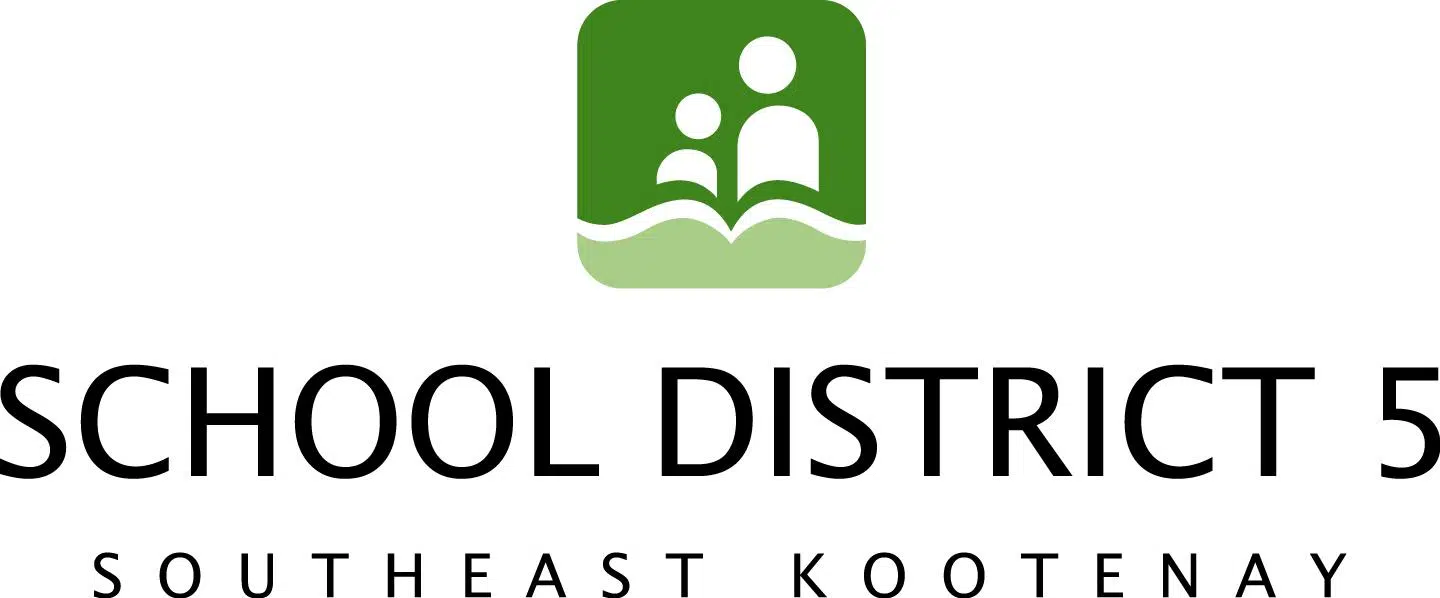 The chairperson for the Southeast Kootenay School District says recent reports of their $20 million surplus are not accurate.
Frank Lento says the surplus does not actually exist as the funds represent the district's value of its capital assets.
"There's approximately $16 million of the surplus is tied to capital reserve dollars that we have no control over," says Lento. "And then there's approximately $4 million that are appropriations that are already spent for this particular year."
He adds SD5 does have a tangible surplus, but it's much smaller than $20 million.
"Our only surplus is about $524,000 which represents less than 1% of our total budget, that's an amount that is available to us."
Lento says the $524,000 surplus covers less than $100 per student in the district.
Those funds are generally allocated for unexpected student needs throughout SD 5's 17 schools.
– Frank Lento – Chariperson, Southeast Kootenay School District