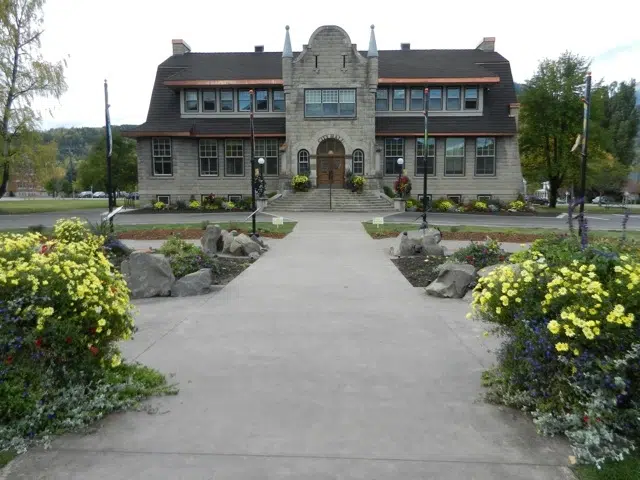 Fernie residents continue to have a strong showing at the early polls.
The unofficial number of electors who voted at Fernie's second advance poll is 740, compared to 83 that voted in the second advance poll in 2014.
Chief Election Officer Kevin Allen previously said 588 Fernie residents cast their vote in last week's Advance Voting, Compared to 93 people in 2014.
So far, 1328 people have made their choice known out of 3,925 eligible voters.
That's about a 33.8 per cent voter turnout before the actual election date.