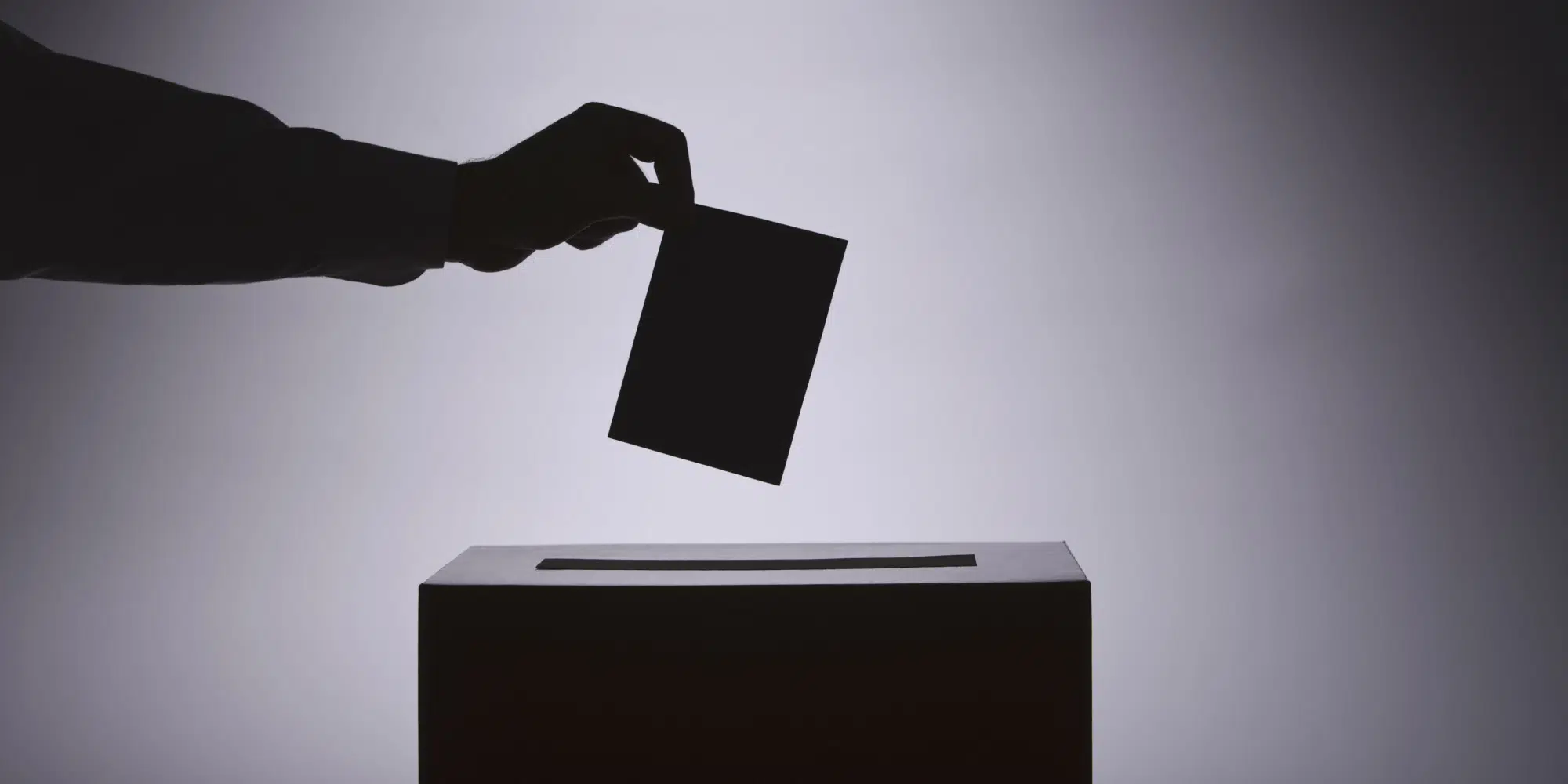 The 2018 Municipal Election is fast approaching.
Residents will be able to cast their ballots in communities throughout the region on October 20th from 8 am until 8 pm.
With residents ready to cast their vote, News Director Wylie Henderson and News Anchor Jeff Johnson take a look at the overall election picture in the East Kootenay in a special Election Podcast.
They also speak with many of the politicians already acclaimed ahead of the election, including Cranbrook Mayor Lee Pratt, Elkford Mayor Dean McKerracher and Area C Director Rob Gay.
Election coverage on B104 begins when the polls close at 8pm October 20th. We will have newscasts every half hour until the final election results in the East Kootenay are in.
Election coverage on 102.9 The Drive starts immediately following the Kootenay ICE broadcast, as the ICE are on the road Saturday to face the Red Deer Rebels.