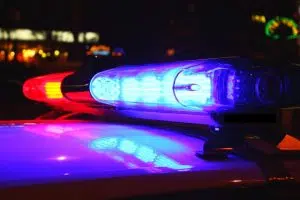 Cranbrook RCMP say there was a number of collisions between vehicles and wildlife last week.
At least 6 collisions with deer and other animals took place between October 8th and 15th.
Sgt. Hector Lee says drivers need to be more observant this time of year.
"I think motorists seem to be having more luck then hunters this week," Lee says. "I say that tongue and cheek, and luckily no one was hurt, in this case it was just property damage, but this is a time of year that people need to be more careful on the roads. Especially at night.
Lee says the rise in accidents may be related to hunting season.
– Staff Sgt. Hector Lee, Cranbrook RCMP