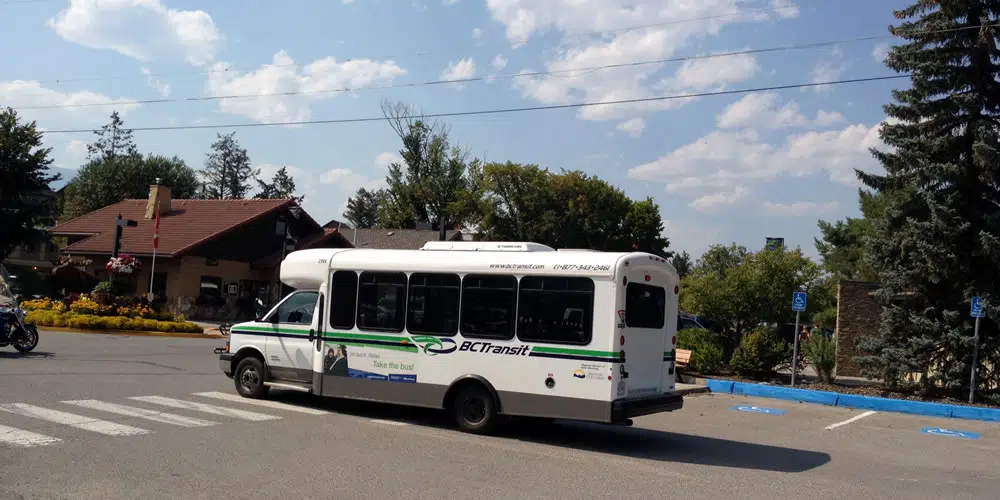 The City of Kimberley is doing what they can to improve access to the vote.
A special transit service will be available on election day October 20th from 10 am until 4 pm.
No ticket is required, but you need to call at least a day ahead to book your trip.
The bus will pick you up at your door and take you to the polling station.
You can call Kimberley Community Transit at (250) 427-7400 to book your trip.
(From the City of Kimberley)