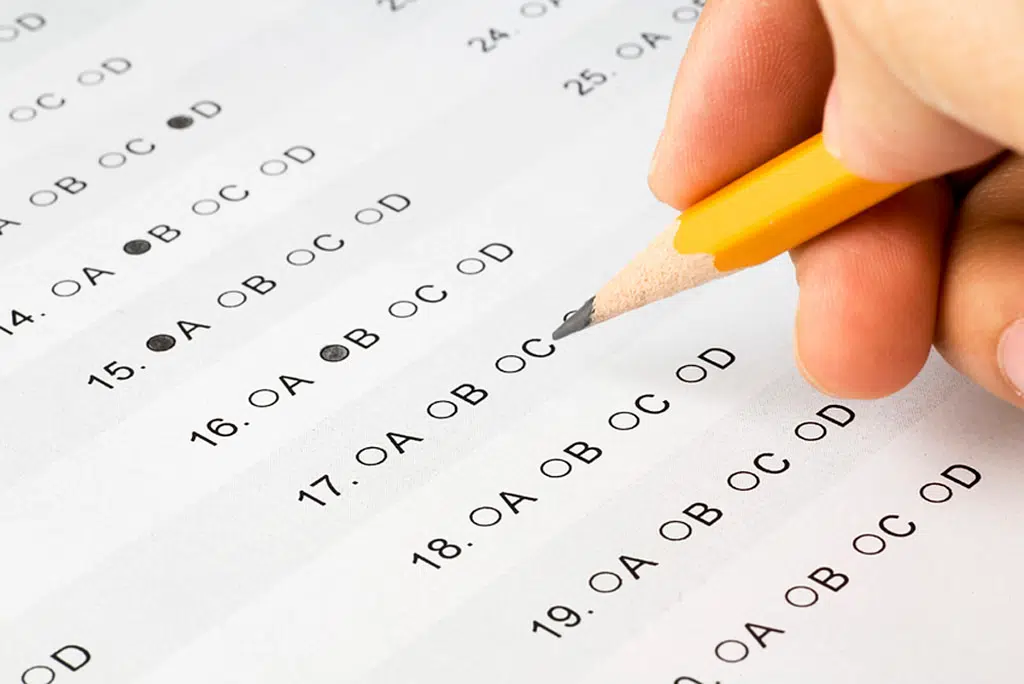 The Southeast Kootenay School District is speaking out against Foundation Skills Assessment testing results being publicized.
Chair person Frank Lento says he's particularly unhappy with the Fraser Institute's practice of using FSA test scores to rank schools in its annual report.
"Particularly, what the Fraser Institute was doing with getting access to these results and ranking schools. When this framework came up, which we're totally supportive of, the trustees question the emphasis on FSA testing as part of this particular document."
Lento says the test results are not a fair reflection of students' learning experiences.
The SD5 board has written a letter to voice their opposition to FSA on a province-wide basis for students in grades 4-7.
"For our purposes, we don't have to test every student the way we're doing it. The lower FSA scores do not reflect what's happening in our schools, they have nothing to do with person-centred learning."
The district says FSA results aren't used to calculate report card grades nor do they diagnose learning problems.
SD 5 hopes the ministry will replace FSA with randomiszed testing with valuation that will reflect and assist BC's revised curriculum.
– Frank Lento – Chairperson, Southeast Kootenay School District