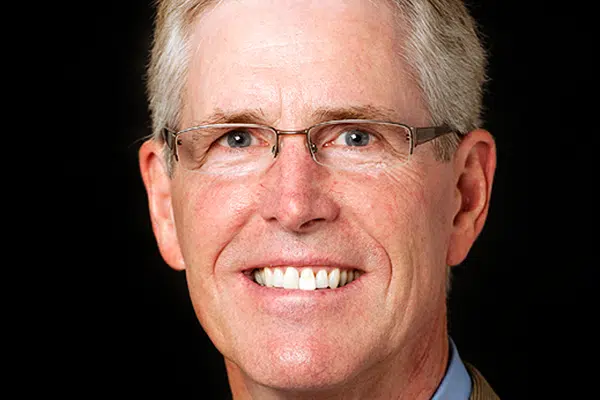 Kimberley's mayor has been re-elected for another term.
Don McCormick says he was voted in for another term because he has left a positive impression on the community.
"We have kept our eye on the ball, and we have achieved some really good things," says McCormick. "I think generally the community has liked the progress that we've made and we're looking forward to continuing to make headway on several priorities over the next four years.
McCormick won the election with 1,674 votes, beating candidate Al Hoglund who secured 1,152
Four incumbents are returning to city council.
Darryl Oakley had 1,783, Nigel Kitto had 1,713, Sandra Roberts had 1,649 and Kent Goodwin had 1,609.
Jason McBain and Kyle Dalum have been voted in as new councillors.
McBain had 1,45 votes while Dalum had 938.
Unsuccessful council candidates were Craig Janzen with 803 votes, Steven Royer had 690, Josh Lockhart had 670, Wendy Qureshi had 608, Michelle Nex had 601, Dave Corbould had 587, Kevin Dunnebacke had 546, Mac Campbell had 532 and Jay Simon-Cumming had 458.
The referendum on the proposed sale of Sun Mine garnered 2,126 "yes" votes and 572 voted "no".
– Don McCormick – Mayor of Kimberley