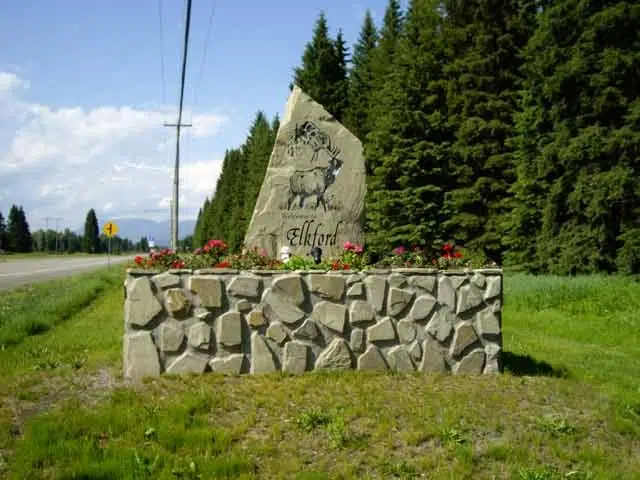 Elkford will have a balance of new and returning District Councillors.
Three new Councillors were elected to council and will work alongside three re-elected members.
The new members commanded the popular vote, according to preliminary numbers.
Councillor-Elect Duncan McDonald received 76 per cent of the vote, while Len Gostick received 72.3 per cent and Andrew Klapp 66.1 percent.
Craig Robinson, Mandy McGregor and Steve Fairbairn were re-elected to their roles.
They will be led by Elkford Mayor Dean McKerracher, who was acclaimed as the District's Mayor.