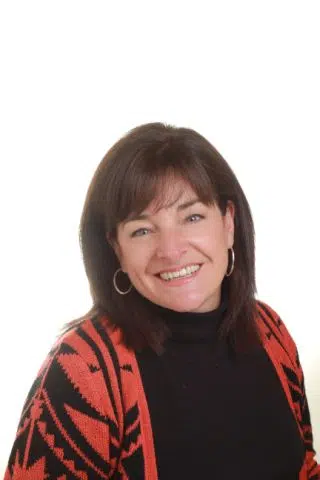 Only one new Electoral Area Director has been elected to the Regional District of East Kootenay's board table.
Preliminary results show Susan Clovechok was elected to the RDEK's Area F surrounding Canal Flats and Invermere.
Re-elected to their roles were Area E Director Jane Walter and Area G Director Gerry Wilkie.
Area A Director Mike Sosnowski, Area B Director Stan Doehle and Area C Director Rob Gay all return to their roles through acclimation.
New Mayors elected to the communities within the Regional District of East Kootenay will likely be welcomed to the board table as well.
This includes Sparwood Mayor-Elect David Wilks, Fernie Mayor-Elect Ange Qualizza, Canal Flats Mayor-Elect Karl Sterzer and Invermere Mayor-Elect Allen Miller.
Kimberley Mayor Don McCormick was re-elected to his role, while Cranbrook Mayor Lee Pratt, Elkford Mayor Dean McKerracher and Radium Mayor Clara Reinhardt were all acclaimed.
Cranbrook also has a City Councillor who serves as a Municipal Director who would have to be selected as well.