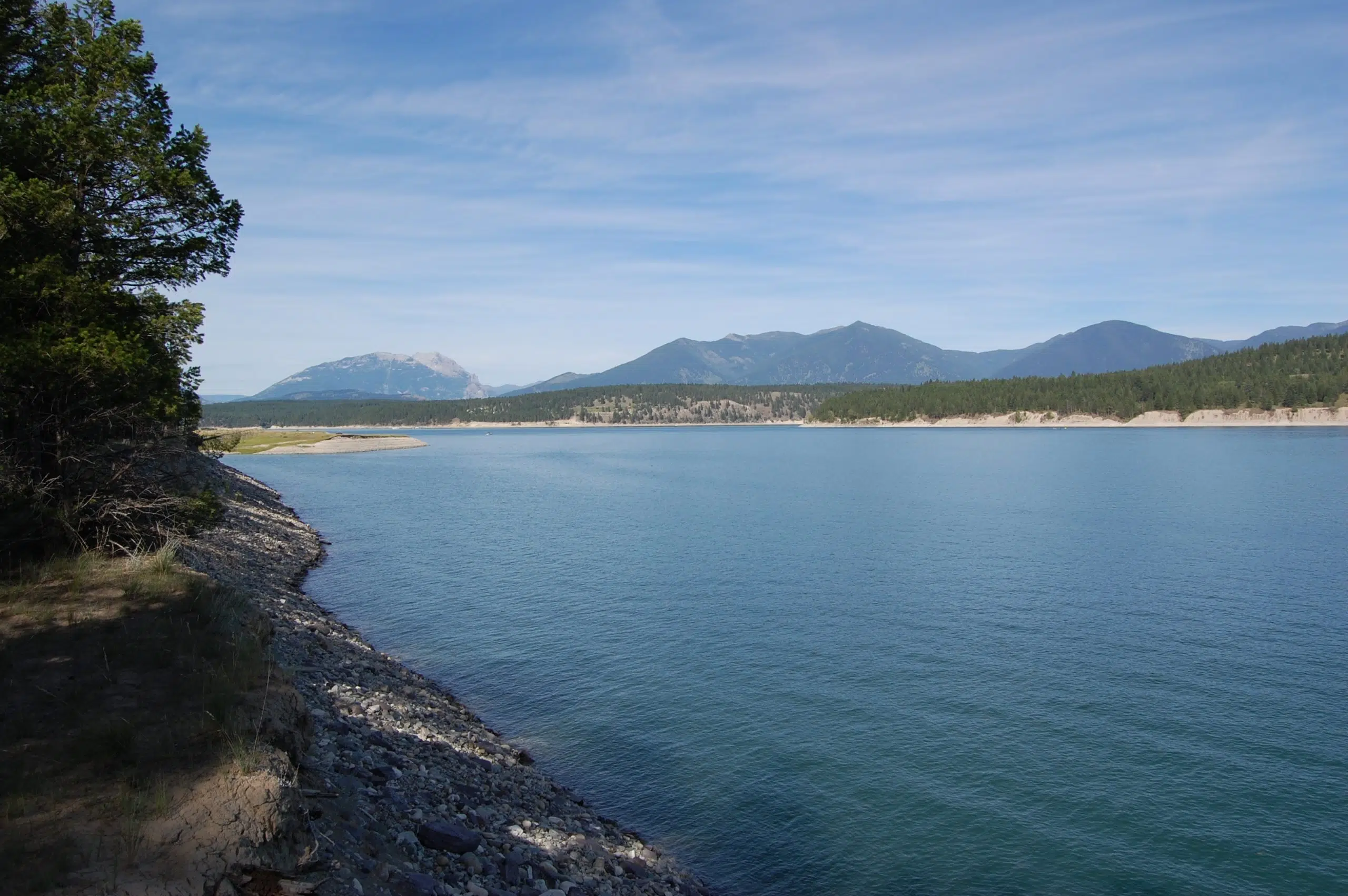 Teck coal has some competition in investigating the selenium and nitrate levels in Lake Koocanusa.
Representatives from Wildsight , the University of Montana, Sierra Club BC, Headwaters Montana, and the Ktunaxa nations are working together to run tests on the lake during the winter.
Teck has avoided testing in the frozen lake during winter months.
Wildsight analyst Lars Sander-Green says that a lot of valuable data could be lost during the winter.
He says the group wants to make sure they are doing the best they can to solve the problem for both sides of the border.
" We're making sure we have valid data and are getting everything calibrated right and all those kind of details," Sander-Green says. "But of course, Koocanusa is a cross boarder reservoir and we share it with are american neighbors, and we want to make sure we're being good neighbors."
Teck has been trying to solve the lake's selenium and nitrate issues for several years.
– Lars Sander-Green, Wildsight: Science and communications Analyst