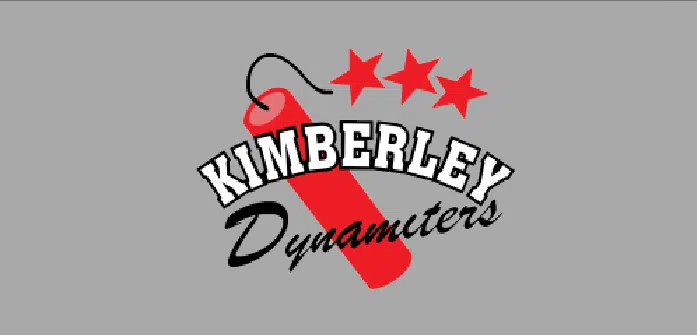 The Kimberley Dynamiters picked up two wins over Eddie Mountain Division rivals over the weekend.
The Nitros dominated Creston 7-1 Friday, before claiming a 3-1 victory over the Fernie Ghostriders Saturday night.
The Ghostriders edged past the Chase Heat 3-2 Friday before going into their match-up with the Dynamiters.
Creston made up for their 7-1 loss to Kimberley with a 4-3 victory over the Chase Heat Saturday.
A rough road trip for the Columbia Valley Rockies.
The Rockies lost 3-1 to Princeton Friday and fell 4-3 in Overtime to Osoyoos Saturday.