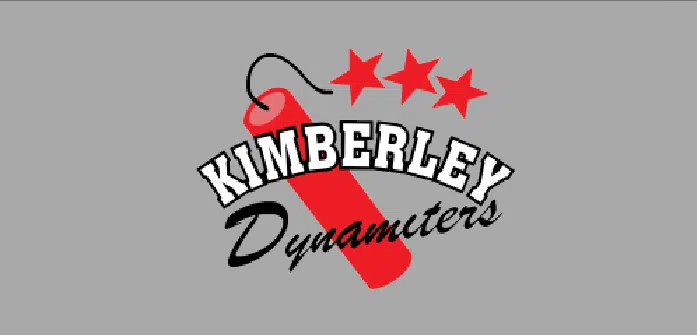 The Kimberley Dynamiters have struck a deal with the Castlegar Rebels.
Forward Hunter Maximnuk is heading to the West Kootenay while 199-born forward Brady Daniels joins the Nitros fold.
Daniels has a goal and 3 assists with the Rebels this year and has amassed 44 penalty minutes.
He played a big role in Castlegar's playoffs last year with 9 points in 12 games.