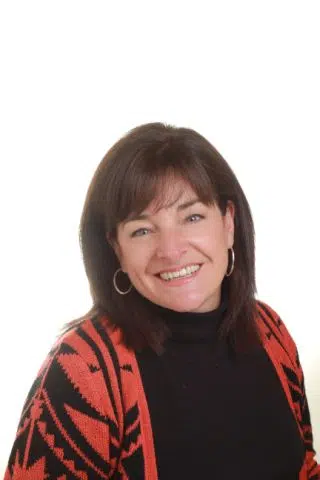 A new RDEK area director-elect, is also the only one who has never previously served on it.
Susan Clovechok was elected to be Area F's new regional director in the municipal election with 405 votes.
Clovechok says when she takes office she has several projects she want to tackle.
This includes completing the Official Community Plan and Columbia Lake Management plan.
"We've got to address some issues in lake Windermere and update the Columbia Lake management plan," Clovechok says. "And most importantly make sure that our communications are solid with the people of Area F, and that they feel connected and most importantly heard."
Clovechok says she's grateful to be working with the RDEK staff and her fellow directors.
The previous director, Wendy Booth, didn't run in the election.
– Susan Clovechok, RDEK Area F Director Elect