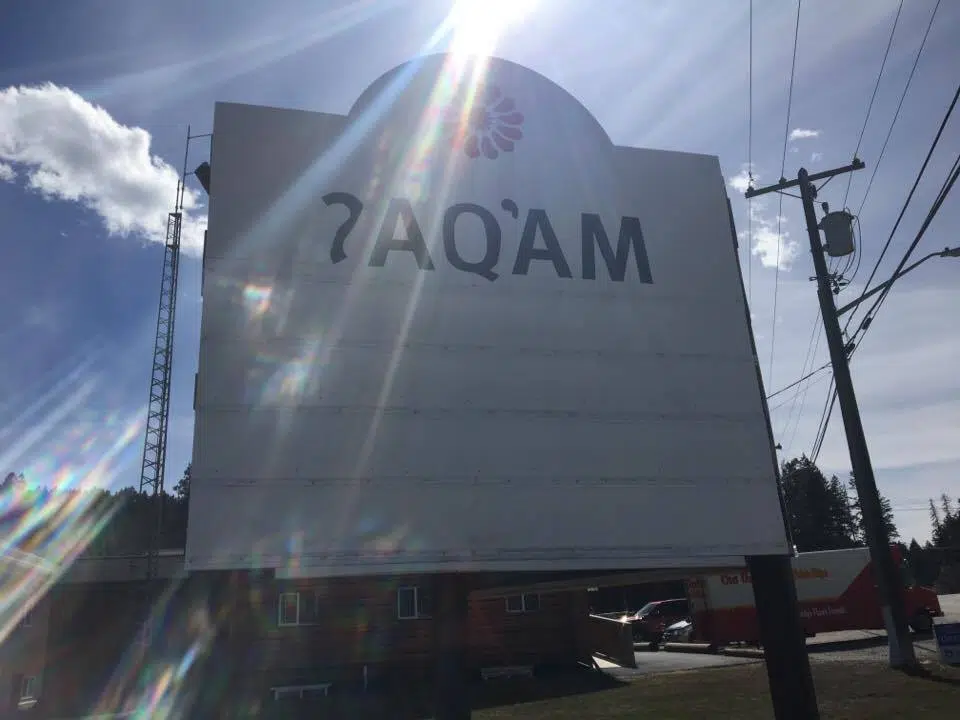 The St Mary's Band is holding their 2018 Council Elections Wednesday.
From 8 am to 8 pm, ?aq'am voters can make their voices heard.
Ballots will be cast at the ?aq'am Administration Board Room.
You can also phone in your ballot by calling the local office at (250) 426-5717 ext. 3521.
Two Councillors will be elected, with six nominees on the ballot.
The candidates are Jason Andrew, Faye O'Neil, Vickie Thomas, Corrie Walkley, Lindsey Whitehead and Sancira Williams-Jimmy.
?aq'am representatives say they had a 58 per cent voter turnout for their last election.