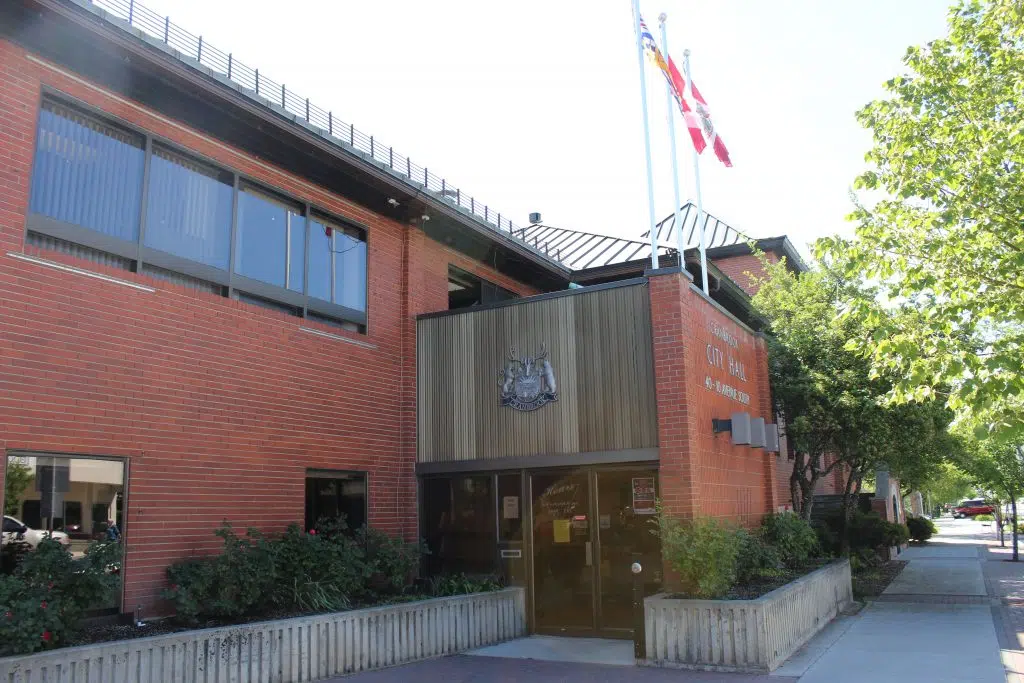 The City of Cranbrook's chief election officer for the recent municipal election has declared the results for the city council vote.
This means Mike Peabody, Wayne Price, Norma Blissett, Ron Popoff, Danielle Eaton and Wesly Graham are officially declared to city council.
All six will be sworn in at the next council meeting November 5.