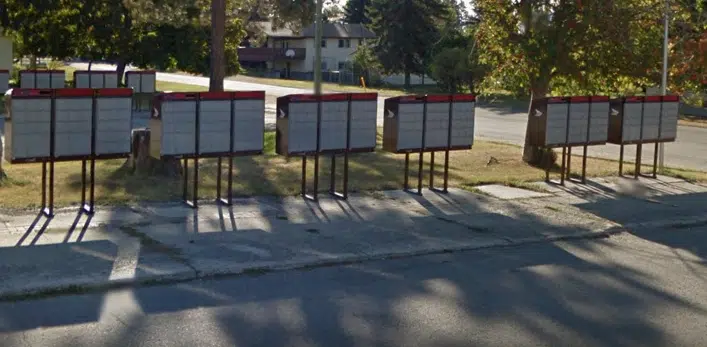 Local reps with the Canadian Union of Postal Workers does not expect rotating strikes to be held in the East Kootenay.
This as CUPW began strike action across the country earlier this week, causing significant delays in major Canadian cities.
Cranbrook Local 728 President Brent Bush says the region could still be affected if strikes happen at key processing hubs.
"There may be a one day rotating strike in Vancouver or Richmond, which is the main plant, so that could impact on mail volumes coming into the East Kootenay," Bush says. "Whether we're actually going to be called individually as a community say Cranbrook, to walk out I doubt that."
Bush feels rotating strikes could impact our region, but local carriers will likely remain on the job.
"For the moment, there's going to be a series of rotating strikes and we're probably looking at the Vancouver plant to be the one to walk out," "The mail that's shipped out of the Richmond facility would be not processed and then delayed, so it would have minimal impact."
The federal government appointed a special mediator Wednesday, in hopes of ending rotating walkouts at Canada Post.
In the meantime, Liberal MP Steven MacKinnon says the government is not considering back-to-work legislation to end the Canada Post labour dispute.
– Brent Bush, Cranbrook Local 728 President Brent Bush