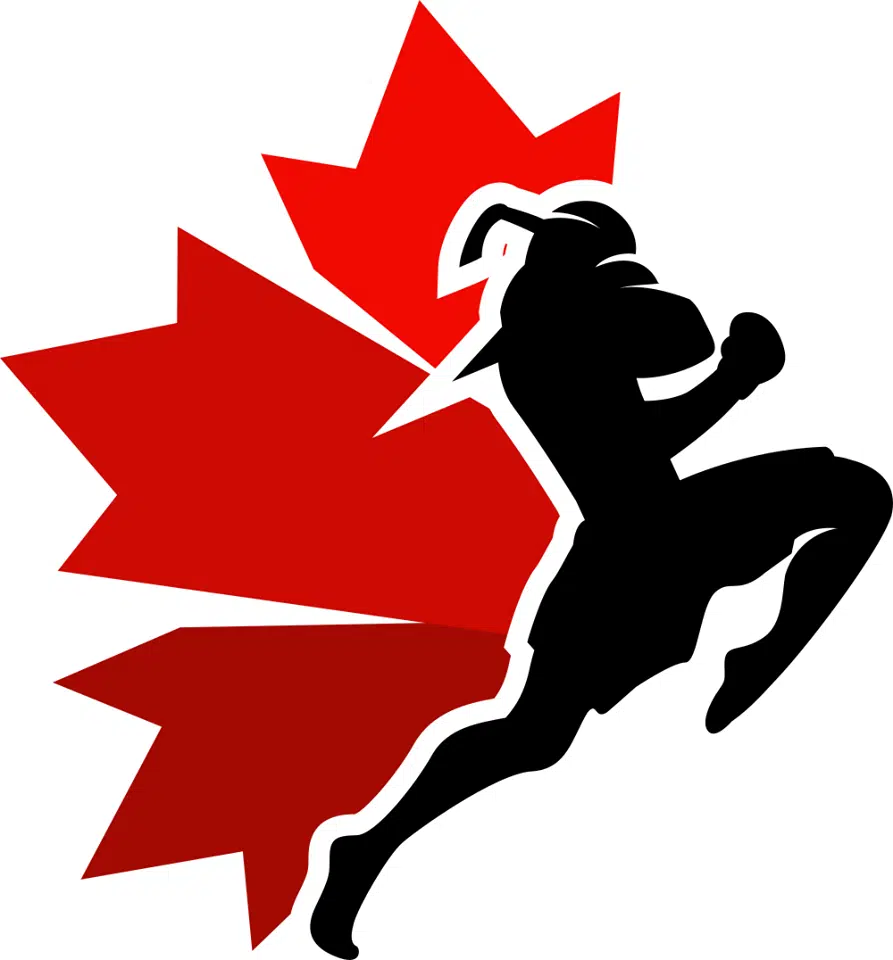 Two Cranbrook Muay-Thai athletes have traveled out of the region to compete in national and international competitions.
Tyson Hirschier went to Markham, Ontario for the Canadian Muay-Thai Championships.
Jared Spurr , on the other hand, is going all the way to Athens, Greece for the World Kickboxing and Karate Union World Championships.
Joel Huncar, who helped train both fighters, says he is proud of their accomplishments.
"When I started teaching here in Cranbrook I was more focused on a good kids program, for teaching life skills and things like that, but I got pulled into this and I really started to enjoy it. And for us to get to this level, it's really a big accomplishment and it shows how hard these guys work."
Both fighters trained out of Huncar's Rocky Mountain Martial Arts Family Center.
– Joel Huncar, Rocky Mountain Martial Arts Family Center.