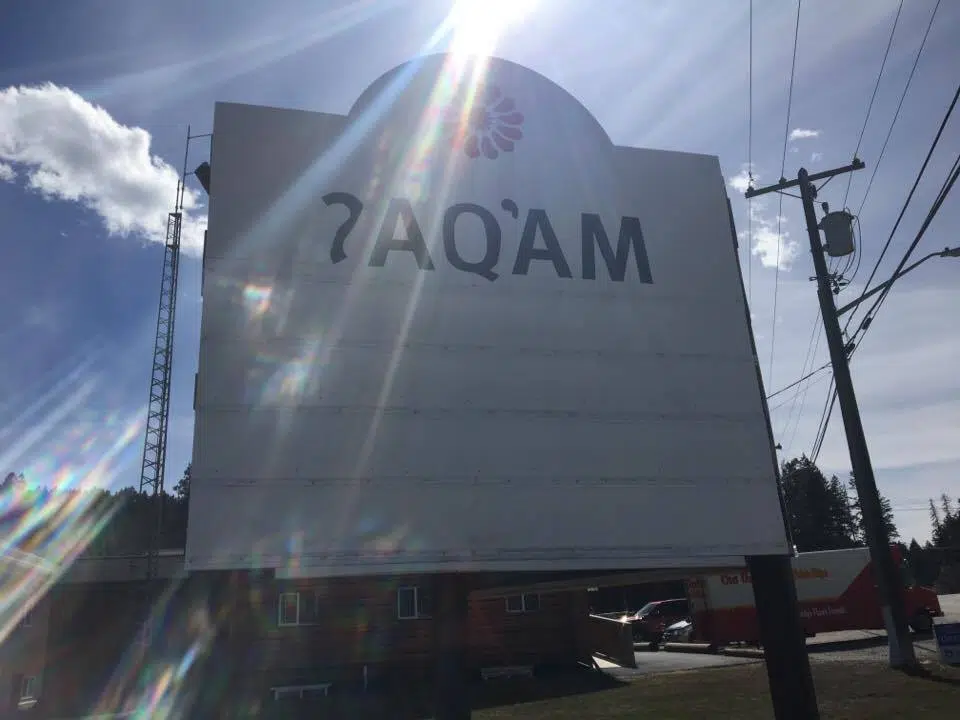 Results are in from The St Mary's Band Council Elections.
Councillor Vickie Thomas was re-elected to ?aq'am Council with 85 votes, while newcomer Jason Andrew was elected for his first term.
Councillor Corrie Walkley was not re-elected, securing 33 votes.
The election had a 50.65 per cent voter turnout, as 155 out of a possible 306 voters cast their ballots.