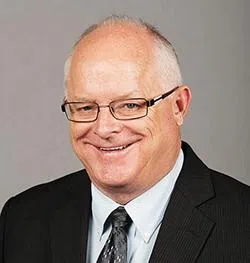 A former Mayor of Kimberley will be making his return to office as a school trustee.
Ron McRae received the most amount of votes in Kimberley to claim a seat on the Rocky Mountain School District's Board of Trustees.
He had previously served as a school trustee before being elected as Mayor of Kimberley for two separate terms.
McRae wants to raise the profile on what role trustees play in decisions for local schools.
"Try and get the public and the stakeholders more engaged in the process and be more aware of what's happening in the schools and system wide," McRae says. "I think really that would be the first priority for me."
Also elected to the SD6 Trustees in Kimberley were returning trustees Betty Lou Barrett and Sandra Smaill.
– Ron McRae, Trustee-Elect, School District 6 Board of Trustees