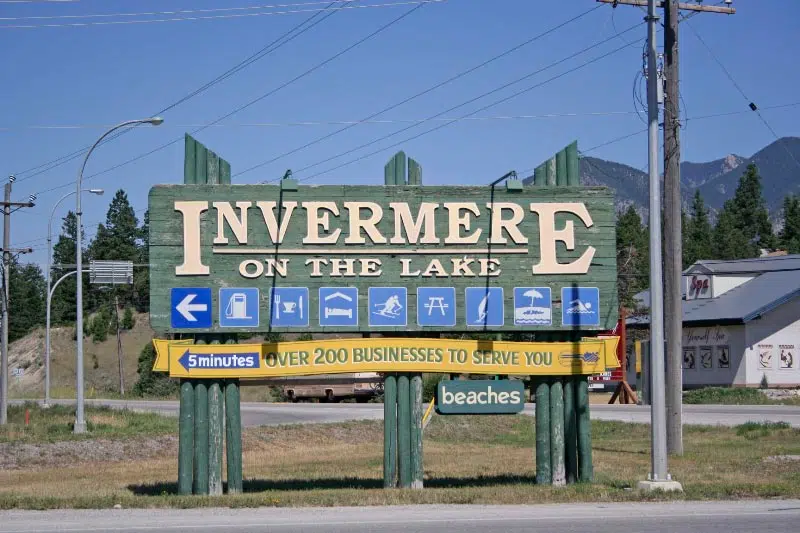 The District of Invermere won't be able to act on opinion polls overnight.
This from Mayor-Elect Allen Miller, after Invermere residents gave their approval to two referendums during the Municipal Election.
The majority of residents voted YES when asked if they would be ok with banning plastic checkout bags form all retail stores in the District.
Miller says this is an issue the community has been very passionate about.
"We have to make sure that the stores that utilize these bags in the downtown area have got an alternate means," Miller says. "Or people are educated to be able to figure out other ways of putting this together so people can get their groceries home safely."
The majority of Invermere residents also voted YES on the purchase of the Lake Windermere Resort Lands.
Miller says the land has been an eyesore and he's wanted to see it worked on for years.
"This land has been owned by a group in Calgary for the last 20-25 years. They bought it originally to promote economic benefit and nothing has happened. Its been a gravel pile," Miller says.
Miller expects to discuss these issues with District Council as soon as they are able to.
– Invermere Mayor – Elect, Allen Miller