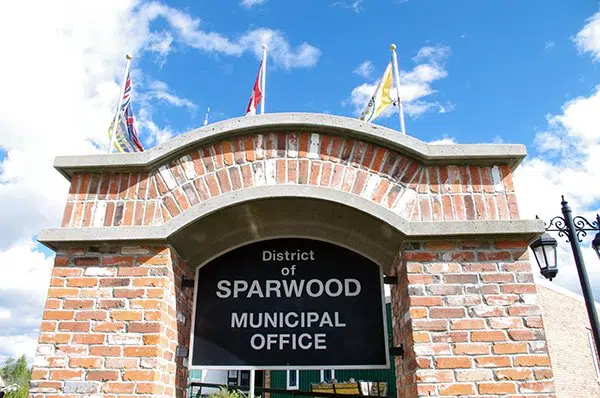 One of Sparwood's new District Councilors has no previous experience at the council table but is bringing some ideas.
Jason Christensen says he wants to continue working with Teck and their plans for a centralized office.
Christensen also says he wants provide more outdoor activities for youth.
"I think our recent skate-park shows that kids still want to play outside," Christensen says. "And be outside and communicate with each other, and enjoy each others company. I think we need to provide opportunities"
Christensen joins Sparwood council alongside fellow newcomer Amy Cardozo and incumbents John Baher, Brad Bowen, Joe Jarina, as well as returning councilor Sonny Saad.
– Jason Christensen, Sparwood Council Elect