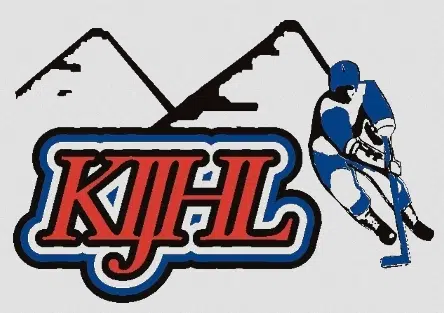 It will be a busy weekend for the Fernie Ghostriders, who welcome the Kamloops Storm to the Memorial Arena tonight before hosting the Castlegar Rebels tomorrow.
The Ghostriders are hoping to regroup after a 3-1 loss to the Kimberley Dynamiters last weekend.
Fernie coach Jeff Wagner liked their effort Saturday despite the result.
He adds they'll do well if they keep their game simple.
"We've got to make sure that we're doing a couple more reps for our structure and making sure that we build off our structure from Saturday night."
The Nitros are on the road after two wins last week.
They play the Beaver Valley Nitehawks in Fruitvale tonight and the Leafs in Nelson tomorrow.
Dynamiters coach Derek Stuart says special teams and discipline will be key for the club on their West Kootenay road trip.
"Our penalty kill has gotten better and our discipline has gotten better. At the same time we need to hammer home the fact that we need to stay out of the penalty box."
Columbia Valley Rockies only have one game this weekend.
They head to Golden to face the Rockets tomorrow night.
– Jeff Wagner – Head Coach, Fernie Ghostriders
– Derek Stuart – Head Coach, Kimberley Dynamiters