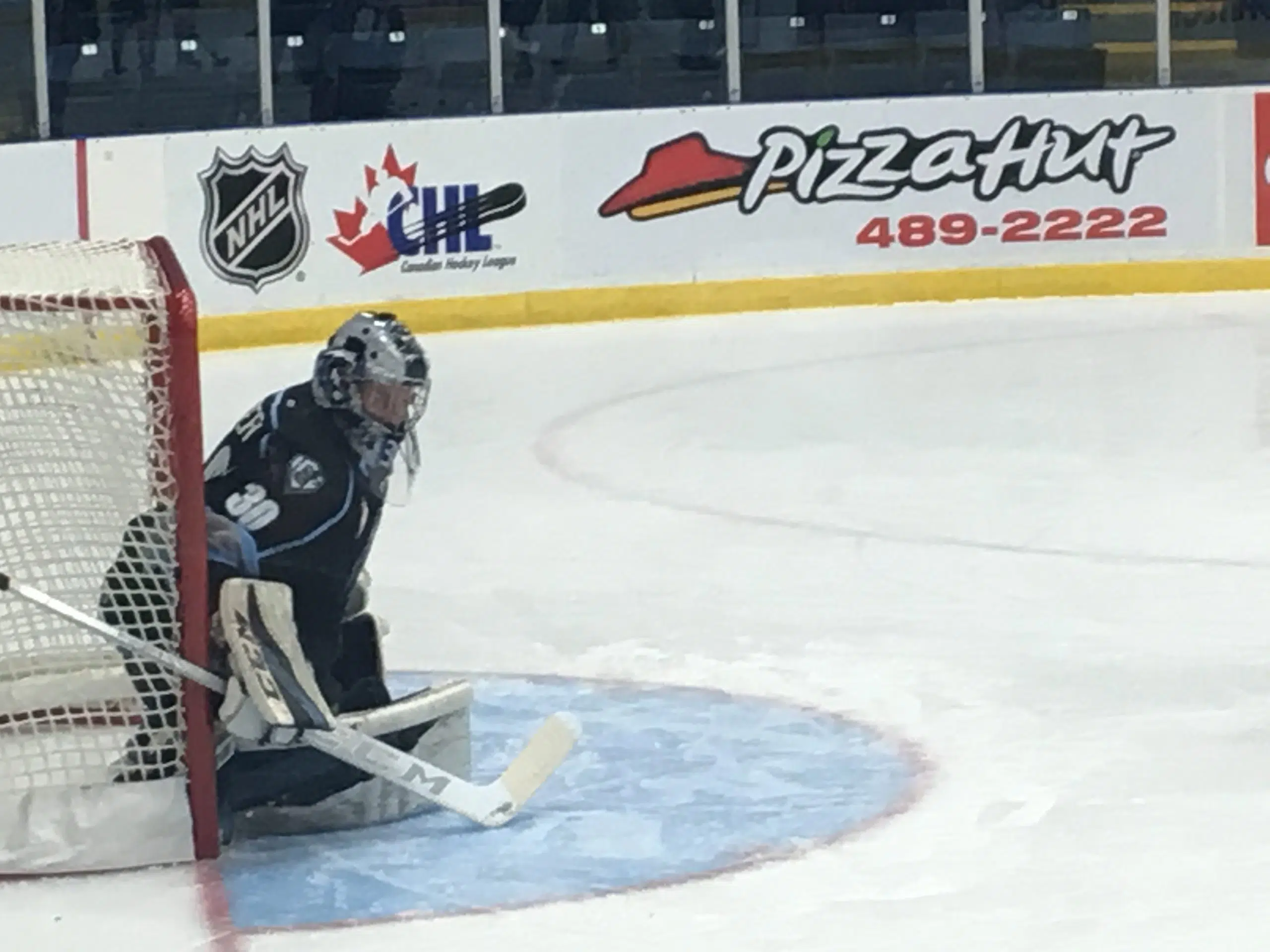 It was a tough night at the office for the Kootenay ICE. They were on the wrong side of a 7-2 thumping from the Edmonton Oil Kings tonight.
The Oil Kings took a 3-0 lead after the first period and led 7-0 at one point in the second period
ICE forward Cam Hausinger scored the team's first goal in the final minute of the second frame to make the score 7-1 after 40 minutes.
A short-handed goal in the third period from forward Cole Muir would bring the ICE closer, but it was too little too late, and Edmonton took a 7-2 win when the final buzzer sounded.
"This isn't something you can put away," says ICE coach James Patrick. "They beat us in every possible aspect of the game."
Despite the somber end to the match the team is not deterred from their match against the Red Deer Rebels.
"It helps out," says Hausinger "we need to bare down our assistance, so tomorrow we'll be ready to learn and ready to work."
Despite the lopsided score, the ICE outshot Edmonton 41-37.
Kootenay will aim to work their way back to the win column when face the Red Deer Rebels Sunday at Western Financial Place at 4:00 pm.
– Cam Hausinger, Kootenay ICE
——————
– Brett Davis, Kootenay ICE
——————
– James Patrick, Head Coach, Kootenay ICE
—————–