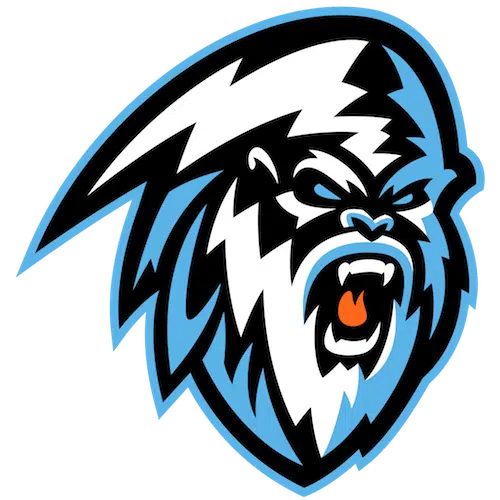 The Kootenay ICE will look to make it two wins in a row tonight when they play host to a Central Division rival.
The Edmonton Oil Kings are two points ahead of Kootenay in the division standings and will aim to widen that gap.
The ICE last played Wednesday, beating the Brandon Wheat Kings 4-3 in overtime.
ICE forward Peyton Krebs had three points in that win and will be leaned upon to provide some offence tonight.
The ICE have a 1-1 record versus Edmonton this season.
Opening faceoff is set for 7:00 pm at Western Financial Place.