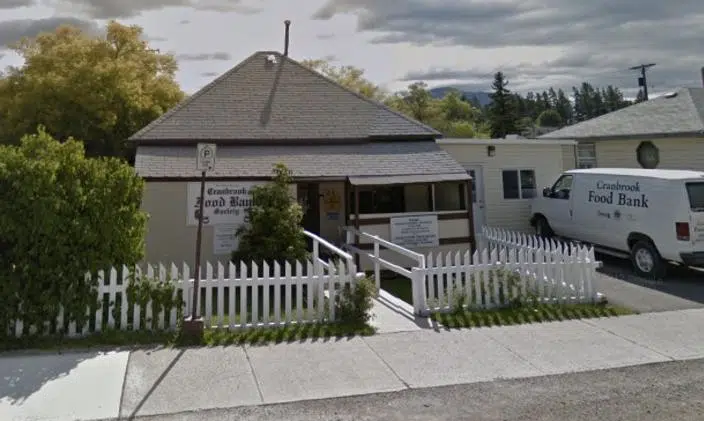 The Cranbrook Food Bank Society officially owns the building they've been operating in for the past 15 years.
The property previously belonged to the British Columbia Government and Service Employees Union, or BCGEU.
After debating what to do with the property, the BCGEU decided to donate the building to the society.
Society president Gerry Oviatt says they are happy to finally own the building that has served them well for so long.
"It is actually an older building, its been there since 1924 when it was built," Oviatt says. "Its got a few problems and stuff like that too, but its served us well for the Food Bank. We've used it well, its done a good job."
Oviatt says they are thankful for the support from their community.
"Between the BCGEU and the other unions around the area that let us use their buildings and stuff for certain occasions and support us financially," Oviatt says. "Good community organizations."
In addition to the property, the Society also owns a warehouse in the industrial park.
– Gerry Oviatt, Cranbrook Food Bank Society President