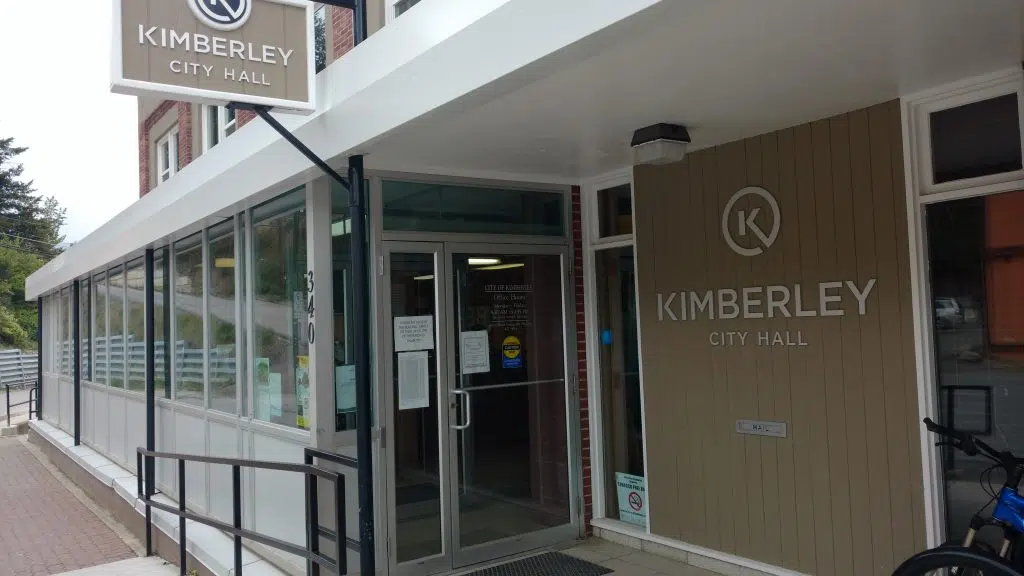 The City of Kimberley wants to open their annual outdoor hockey rinks, but they need volunteer help.
Residents are being asked to help maintain the rinks during the winter by keeping them clear of snow.
The rinks will be set up at Swan Avenue and/or Garden Park.
Director of Parks and Facilities, Brett Clark says the rinks are a great asset for residents who want to skate but can't afford going to the permanent rinks, or are looking for a different experience.
"Its just another facility we can offer where people can go and learn how to skate," Clark says. "They can take part in hockey, have that outdoor lifestyle we all love here in Kimberley and just contribute to that in the community."
Clark says they are looking for people who can work in a team.
"A few individuals that live within the neighbourhood that want to take it on together, so there's not as much of a burden on one person," Clark says. "A little bit of a team effort can just provide more service."
For more information, you can call the City of Kimberley at 250-427-5311.
– Brett Clark, Director of Parks and Facilities – City of Kimberley