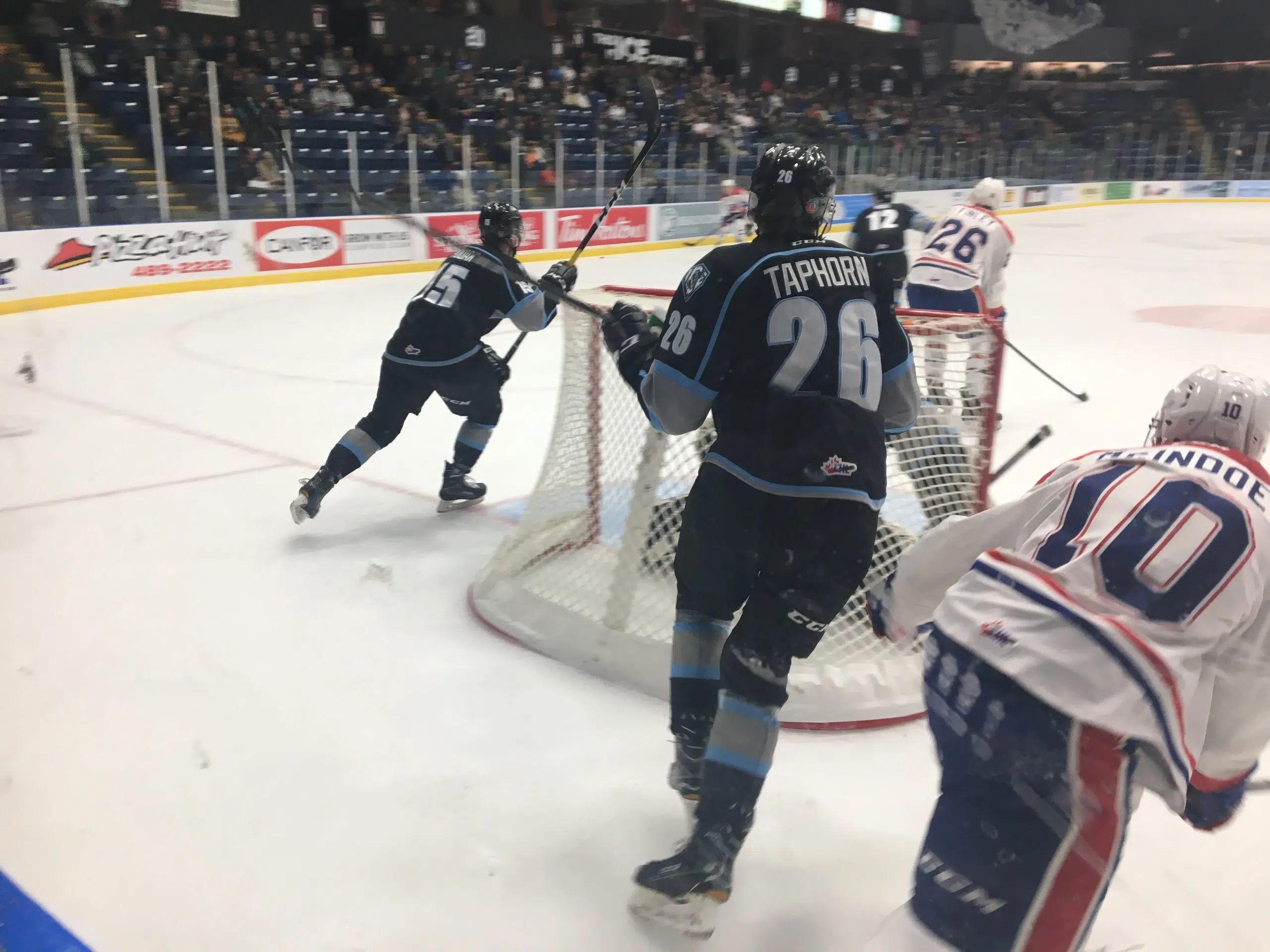 A prominent figure in Cranbrook's business community says the Kootenay ICE's future in the Key City rests in the hands of its residents.
Jason Wheeldon with Royal LePage East Kootenay Realty says junior hockey is a business and the team needs to see a return on their investment from the community.
"So there definitely is a lack of community support and we're hoping the community is going to come down for it," Wheeldon says. "Its not truly a question about the ICE leaving, the question should be to our community. Are we ready to support a WHL franchise?"
Wheeldon was among the speakers at last week's Green Bay Committee meeting which focussed on a campaign to boost seasons ticket sales as well as a recent article from a Manitoba news outlet which suggested the team could be moving to Winnipeg.
He says the team's departure would leave a gap in our local economy.
He says if the team were to relocate, the adverse impacts on the community would be wide-ranging.
"There's $5 million to $7 million in economic benefit here, but I look more at the intangibles," Wheeldon says. "The fabric in the community, bringing out 10 per cent of our population to one roof and networking and being a community and sharing that spirit. The ICE is part of our community."
ICE attendance numbers are among the lowest in the WHL.
– Jason Wheeldon, Royal LePage East Kootenay Realty