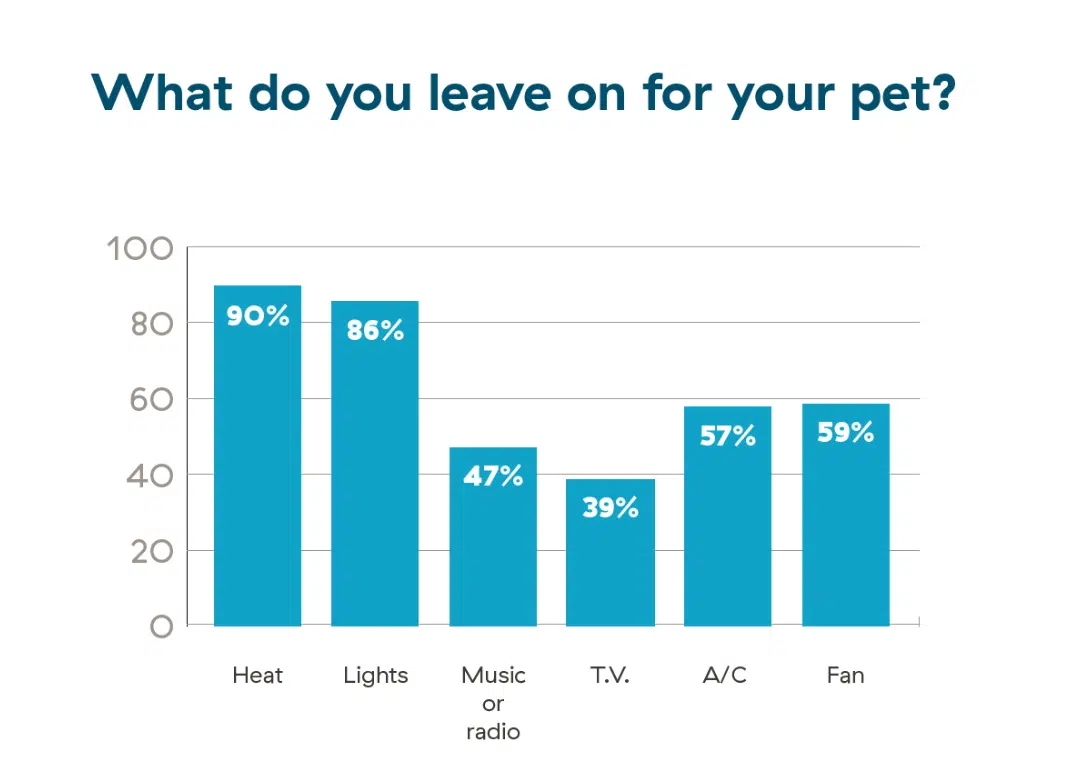 BC Hydro advises that protecting your pets from the cold doesn't have to be expensive.
They've released a list of steps you can take to protect your pets and while avoiding hefty increases to electricity bills.
This includes lowering your heat by 2 degrees and switching to LED Light bulbs.
Community manager Diane Tammen says the extra electricity and heat used for pets when owners are out of the house could add up to 400 dollars a year or more to electricity bills.
"Leaving an electric base board heater on for about 6 hours a day," says Tammen. "it could cost an additional $81 per month and over the winter months that could add up to around $300."
According to a recent survey 90% of BC Hydro customer leave their heat on for their pets.
– Diane Tammen, Community Manager, BC Hydro