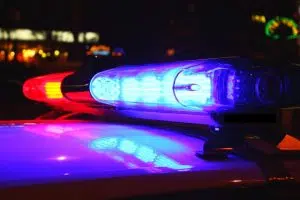 Columbia Valley RCMP have arrested a man after a rock was thrown through the window of their detachment.
RCMP were made aware of the incident around 11:00 pm October 22nd and quickly located the intoxicated man inside the detachment.
He was arrested for break and enter and mischief.
The man is known to police.
– Submitted by Columbia Valley RCMP