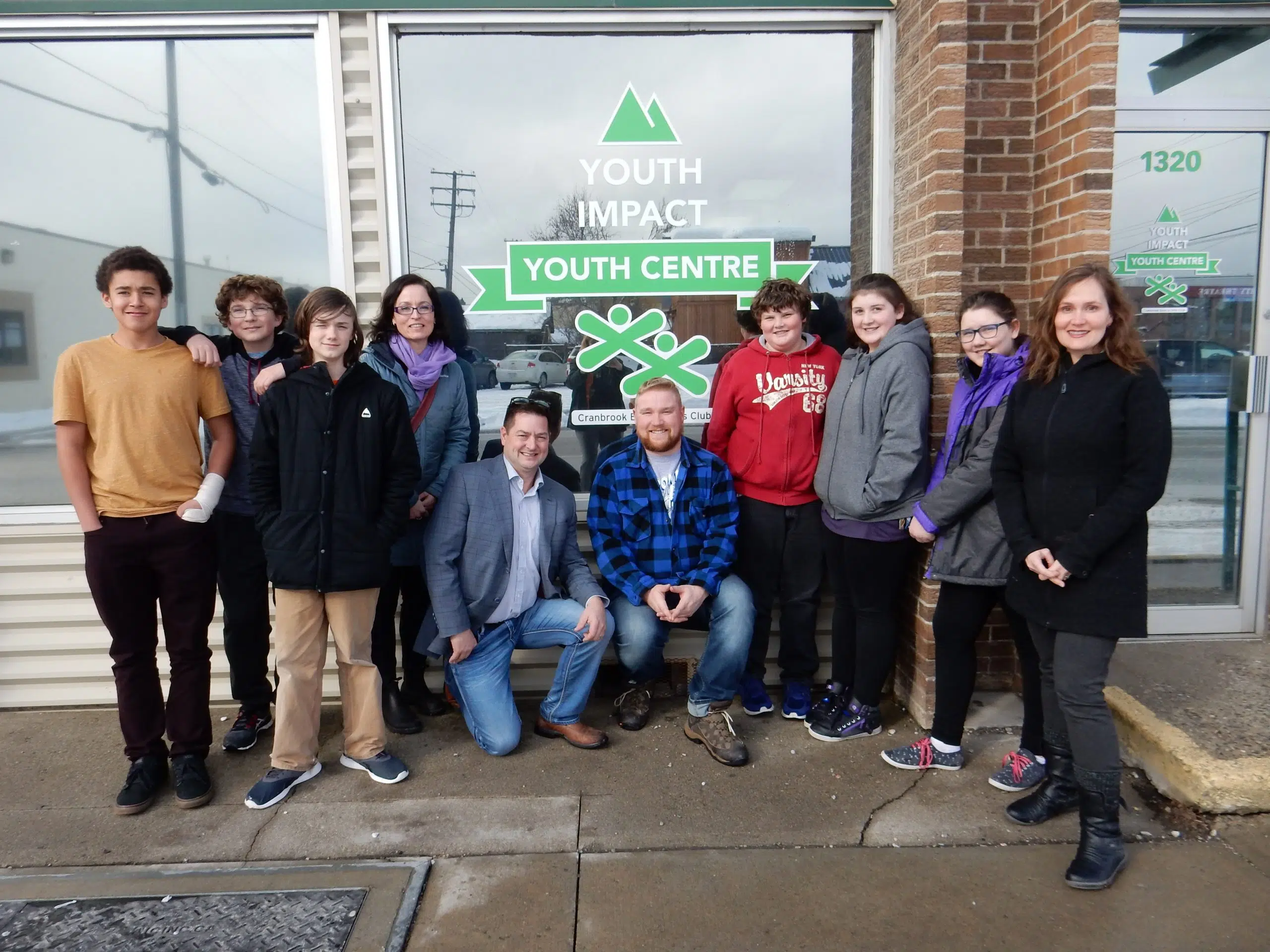 A local business has made the first donation for the Cranbrook Boys and Girls club's Corporate Sponsorship Drive.
Kootenay Mountain Metal donated $1,500 to the organization.
Executive Director Lori McNeill says the club is a great experience for youth and will benefit from the donation.
"The Program is open Monday to Friday from 3:30 to 8," says McNeill. "Youth can come and do activities that they are interested in, and learn some new skills, and meet some new friends in a safe environment."
McNeill says the funds will go towards supporting vehicle maintenance and food for outdoor activities.
– Lori McNeill, Executive Director: Boys and Girls Club Cranbrook