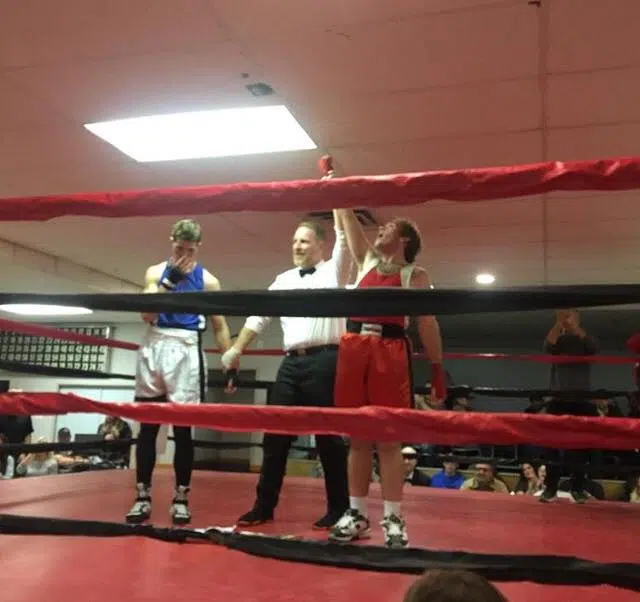 The Charity Challenge hosted by the Cranbrook Eagles Boxing Club took place earlier this week.
On October 27th boxers in youth and adult categories competed for trophies and medals while entertaining the paying audience.
The money goes towards anonymously helping residents in need.
Coach Tom White says funds were raised through tickets and a silent auction.
"We basically sell VIP tables," White says. "A lot of business and families purchase thees table and we raise money selling fifty-fifty's, T-shirts, and other things like that."
White says he believes the charity raised over $32,000 this year.
This would bring their total funds raised over the past six years to about $195,000.
– Tom White, Boxing Coach