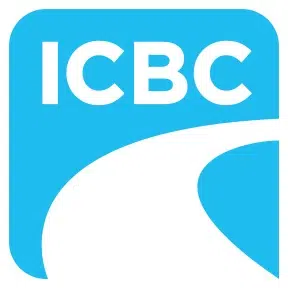 Penalties for certain driving violations have been changed.
The province's Attorney General, David Eby says "Reckless drivers put others at risk, and they're contributing to the rise in crashes we're seeing on our roads,"
As of November 1st, Penalties will be increased by 20% for the two insurance penalties drivers must pay along with what ever fine they've been charged with.
The Driver Risk Premium is charged annually to drivers who are convicted of dangerous driving offences like speeding, and distracted and impaired driving.
The Driver Penalty Point premium is a penalty for having 4 or more traffic violations points.
Drivers who do not pay the penalties will not be able to receive a new drivers license or vehicle insurance.
Drivers can reduce the penalties by surrendering their license for the billing period.