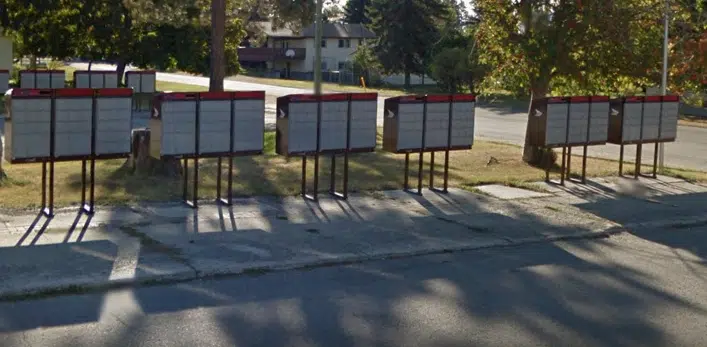 Local representatives of the Canadian Union of Postal Workers say they wouldn't be surprised to see a full-on postal strike in the near future.
Cranbrook Local 728 President Brent Bush says there has been no progress in negotiations between the union and Canada Post, despite rotating walk-outs for postal workers around the country.
Bush says this has led to a moratorium on forced overtime being issued by the national union.
"We're not operating under the collective agreement any longer which is one of the things that forced us to participate in forced overtime," Bush says. "So there's a national moratorium on overtime now, where letter carriers work their required eight hour day and then they come back, regardless of whether or not the mail has been delivered."
Bush says any mail left undelivered after an eight hour shift will have to wait until the next shift.
He says he's not sure where negotiations will lead.
"I know rotating postal strikes throughout the province have occurred in many communities and its only a matter of time before it happens in Cranbrook," Bush says "Very shortly, we're going to find ourselves either there's going to be a full national postal strike or the corporation is going to lock us out, because it is having an impact on mail deliveries of all sorts."
The federal government appointed a special mediator last week in hopes of ending rotating walkouts at Canada Post.
– Brent Bush, Cranbrook Local 728 President Brent Bush