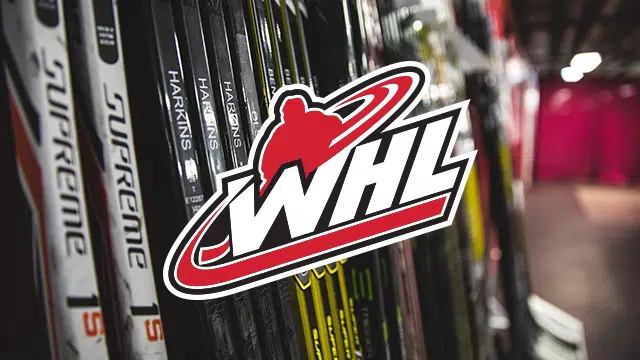 The WHL is announcing that 386 of its graduated players have received scholarships for the 2018-19 academic year.
This includes 18 former Kootenay ICE players.
University of British Columbia
Tanner Faith
Austin Vtterl
University of Calgary
Matt Alfaro
University of Fraser Valley
Austin Wellsby
University of Lethbridge
Clint Fibrant
University of Manitoba
Jordan Boyd
University of Regina
Landon Cross
Zach McPhee
Troy Murray
Landon Peel
Zak Zborosky
University of Saskatchewan
Levi Cable
Tanner Lishchynsky
Collin Shirley
Joint Apprentice Refrigeration Training School
Jakob Walter
Red Deer College
Jordan Steenbergen
SAIT Polytechnic
Jason Wenzel
Vanguard College
Dylan Overdyk
Click here for a full list of scholarship recipients.
– Files from WHL